Company Advantages1.
The shape of ZHENHUA optical hard coating is more compact and is convenient to use.
2.
This product features extra strength and moisture resistance. Its materials slow down the penetration of water, allowing it not to lose its application properties in humid conditions.
3.
This product is antimicrobial. It not only kills bacteria and viruses, but it also keeps fungus from growing, which is important in areas with high humidity.
4.
The product keeps pace with the changing demand of customers and has a wide market application.
5.
This product sells well in the global market and is widely considered to be of promising market prospect.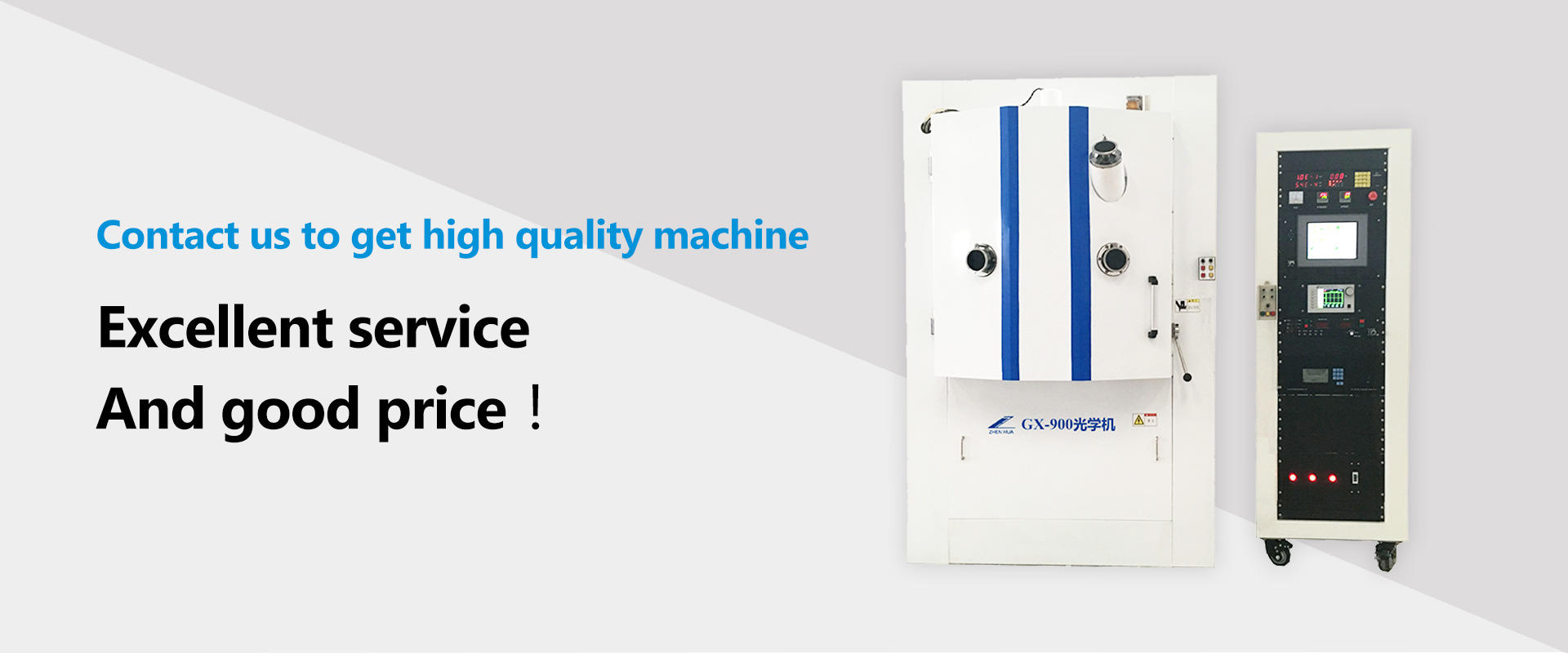 The optical coating equipment can coat various film systems such as short wave pass, long wave pass, anti reflection film, reflection film, filter film, spectroscopic film, band pass film, dielectric film, high reflective film, and color reflective film, etc. It can realize the coating of 0-99 layers, and can also meet the coating requirements of automotive reflective glass, telescope, spectacle lens, optical lens, cold glass and other products.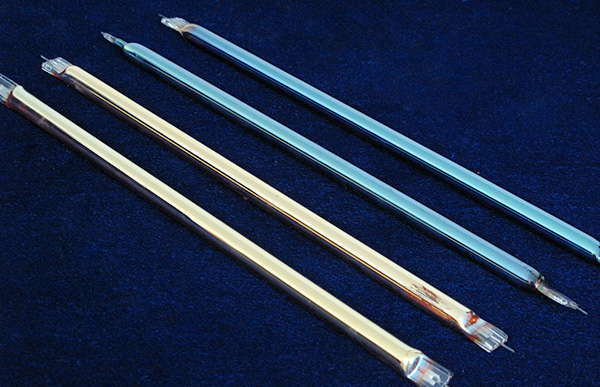 It is equipped with a fan-shaped multiple-piece fixture or arched single work-piece plate. Different evaporation sources, electron guns and ion sources and film thickness gauges can be used to plate a variety of membrane systems. Steam can be used for metals, oxides, compounds and other high-melting membranes. Plated and super hard coated on the glass surface.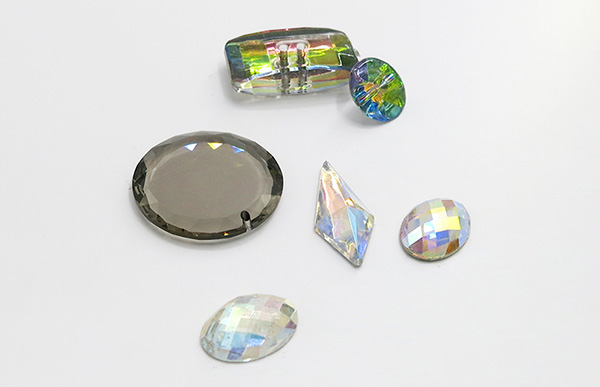 Optical coating equipment can produce reflective film, filter, optical lens, electronic products, acrylic, glass, lamps, mobile phone window, glasses, goggles, telescope, microscope, stage lighting, lighting cover, mobile phone case, etc., This kind of machine can coat illusion, red Multicolored, red, yellow, green, blue and other colorful colors.
In addition, the optical coating equipment can also be applied to the anti-fingerprint glass and metal anti-fingerprint, anti-rust, anti-fouling and nano-coating of the touch panel. Anti-fouling film (AS), also known as waterproof film or anti-fingerprint (AF film), mainly deposits organic fluoride materials onto the substrate by vacuum coating technology, so that the surface of the substrate is waterproof, oil-proof, anti-fingerprint, Anti-pollution and other functions.
Detailed product parameters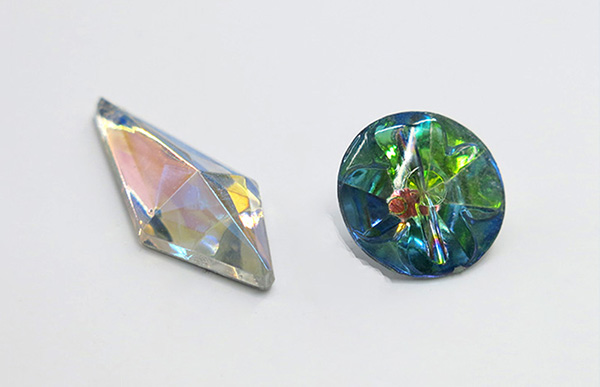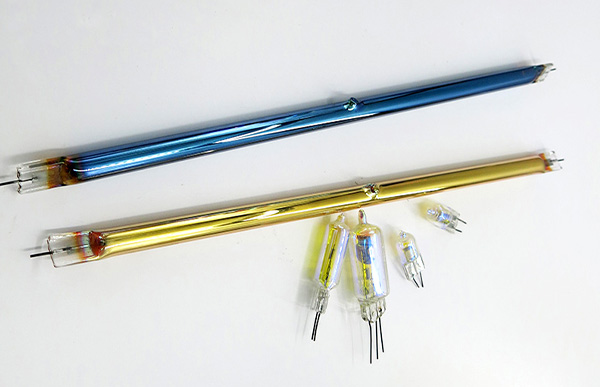 | | |
| --- | --- |
| Model | GX900 |
| Inner size of vacuum room | Ф900*1050mm |
| Equipment Data | Weight: 3 Tons / Power: 60KW / Voltage: 380V |
| Film Forming | Increasing penetration film,reflective film,filter film and etc.. |
| Coating Technology | Electric beam, ion source |
| Substrate | ABS,PS, PP, PC, PVC, glass, plastic, Metel, Ceramics,etc. |
| The material of chamber | Stainless steel |
| Coating Feature | Anti fingerprint, anti rust, anti fouling, nano coating,waterproof, anti oil |
| Control system | Manual,Semi-automatic, Fully automatic |
| Operation system | Touch screen+PLC |
Company Features1.
We are experienced in manufacturing optical mirror coating .
2.
ZHENHUA is a famous brand that focuses on the quality of Optical Coating Machine .
3.
With huge inventory, complete specifications and stable supply, Guangdong Zhenhua Technology Co., Ltd. will definitely give customers the best. Get price! Guangdong Zhenhua Technology Co., Ltd. is ready to provide you with a full range of services. Get price! Guangdong Zhenhua Technology Co., Ltd.'s vision is to became the leader in products and services for optical lens coating machine industry. Get price! It is the lifelong pursuit of every ZHENHUA person to build the company into the No. 1 optical coating equipment brand. Get price!