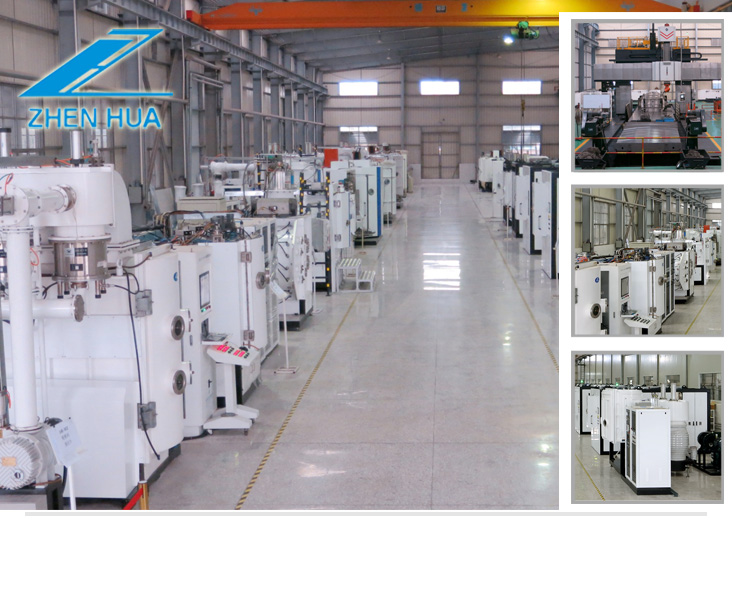 ZHENHUA reliable performance PVD vacuum coating machine customized (PVD vacuum coating machine/optical coating machine/Magnetron Sputtering Coating Machinery)
The Guangdong Zhenhua Technology Co.,Ltd (formerly known as: Zhaoqing Zhenhua Vacuum Machine Company) is established in 1992. Located in 321 national road, the Zhenhua Technology cover a area of about 50arc(inculding 10800m2 modern production centre).In 2008, we setup the Dawang production branch in Zhaoqing Dawang High-tech industrial park.
The strong and professional technical team, the Zhenhua Technology develop vary kinds of coating machine depend on the requirement of marking, which lead Zhenhua Technology to the edge of industry. The Zhenhua Technology not only devote to provede the core coating machine and technical support to our customer, but also the whole production solution and swift after-sale server, which maximize the production capacity as well as the financial profit.
PVD technology not only improves the bonding strength of the film and the base material of the tool, the coating composition has also developed from the first generation of TiN to TiC, TiCN, ZrN, CrN, MoS2, TiAlN, TiAlCN, TiN-AlN, CNx, DLC, and ta- C and other multiple composite coatings.
Vacuum coating machine mainly refers to a type of coating that needs to be performed under a high degree of vacuum, including many types, including vacuum ion evaporation, magnetron sputtering, MBE molecular beam epitaxy, PLD laser sputtering deposition and many other types. The main idea is to divide into evaporation and sputtering.
Vacuum coating machine is one of the equipment that is widely used in the production of vacuum conditions. With the rapid growth of coating technology, various types of vacuum coating machines have begun to appear. Its working principle is actually very simple. Because of its many advantages, its scope of application is also getting wider and wider.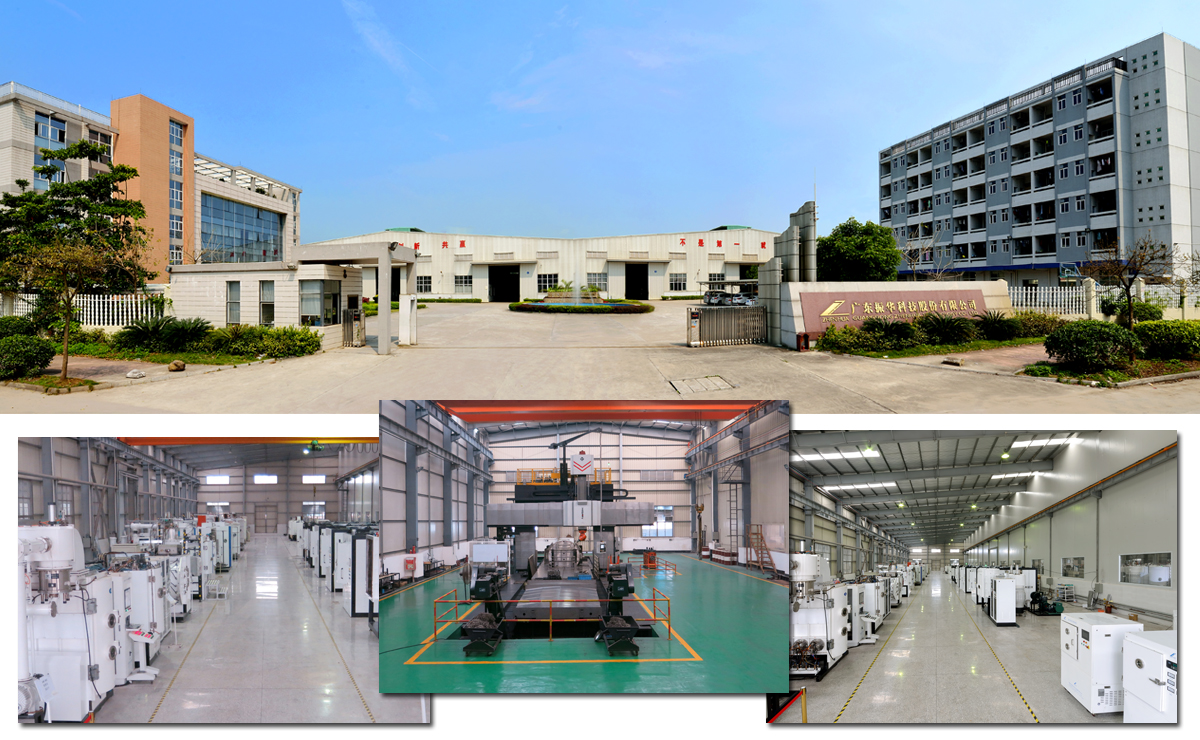 (PVD vacuum coating machine/optical coating machine/Magnetron Sputtering Coating Machinery) (PVD vacuum coating machine/optical coating machine/Magnetron Sputtering Coating Machinery) (PVD vacuum coating machine/optical coating machine/Magnetron Sputtering Coating Machinery)