ZHENHUA High-tech Continuous Coating Line solution
Product features:
Combined coating equipment is the strength source to ensure high quality, high efficiency, high stability, based on the introduction of a more perfect vacuum coating mass production solutions. The continuous coating can make the coating chamber not exposed to the atmosphere, ensure the stability of the coating process, save the air extraction time, and increase the production efficiency. By simplifying and optimizing the configuration of the vacuum unit, the energy consumption of the joint equipment for plating the same number of products is about 60% of the energy consumption of the single equipment, which can effectively save energy, reduce the cost of the enterprise, and greatly shorten the investment recovery period of the equipment.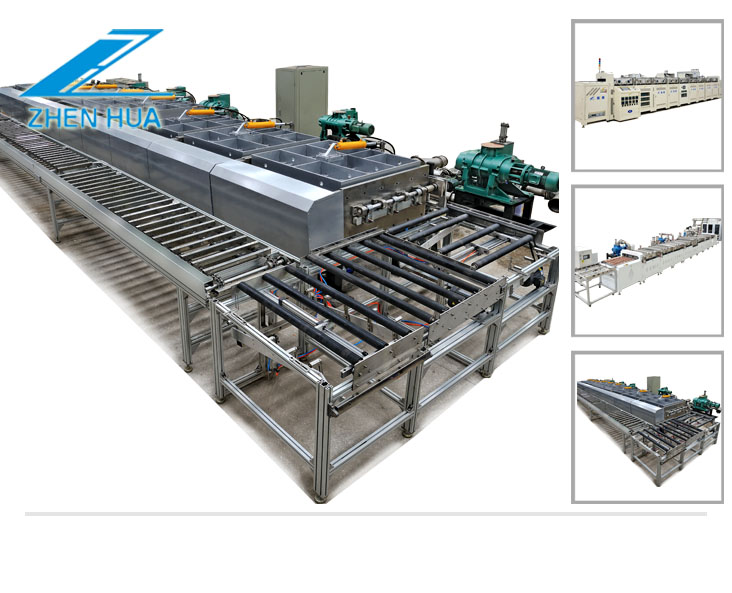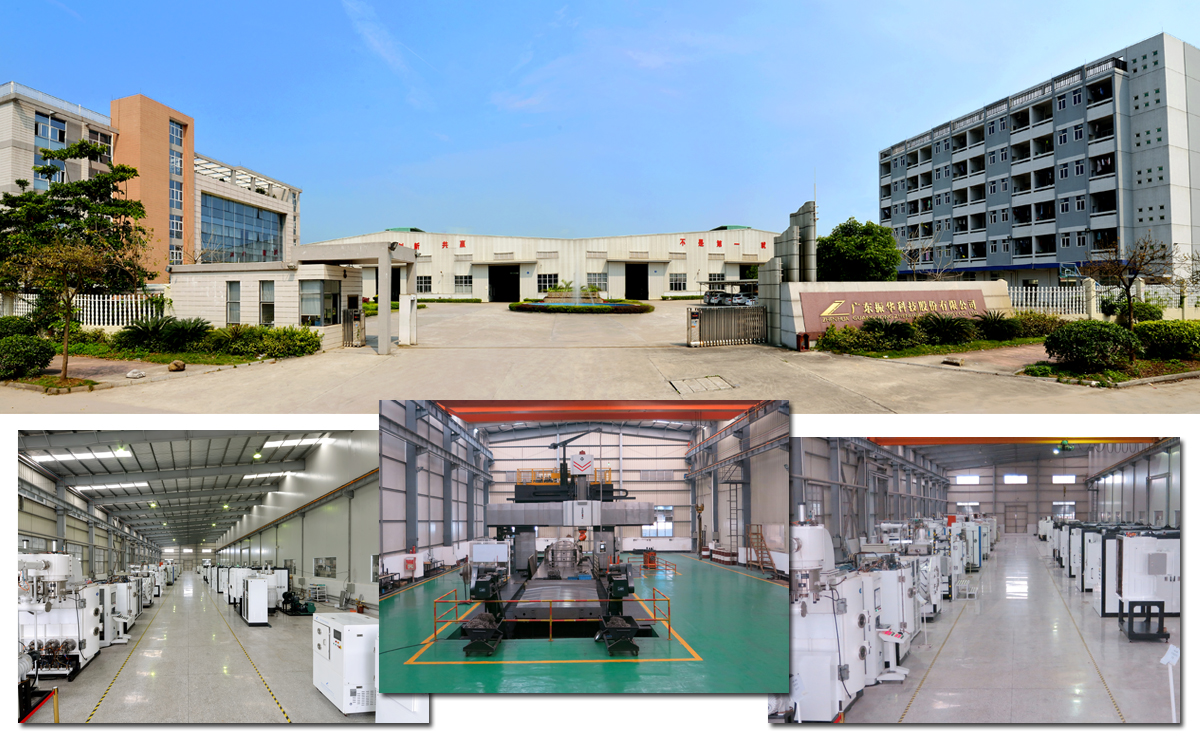 The vacuum plating anti-fingerprint equipment is applied to the advanced coating technology of the unique ion source assisted by vacuum, the magnetron intermediate frequency reactive sputtering and the evaporation coating process, which significantly improves the quality of the AF film layer, as well as the quality of the product and the stability of the equipment. In addition to touch digital products such as mobile phones, tablet computers, car displays, and optical components, it is also suitable for applying AF and AS coatings on other metal decorative and functional films such as appliances, watches, and bathrooms to improve surface hardness and smoothness. Degree, abrasion resistance, chemical resistance and easy cleaning.
Principle of vacuum coating machine and analysis of various components Vacuum coating machine is currently the most widely used vacuum equipment for making vacuum conditions. Generally it consists of three parts: vacuum chamber, vacuum unit and electrical control cabinet. + Roots pump + low temperature cold trap + polycold ". The company specializes in the development and production of vacuum coating equipment. It has an experienced technical team and a high-quality after-sales service team to solve any problems encountered during the use of the equipment.
Continuous Coating Line/coating production line/inline coating machine/Continuous Coating Line/coating production line/inline coating machine/Continuous Coating Line/coating production line/inline coating machine