Guangdong Zhenhua Technology Co.,Ltd.is speciallized in various kinds of vacuum coating machine such as ZCL1916 magnetron sputtering coating machine, GX2050 optical coating machine, vacuum plasma coating machine, GX1914 magnetron optical coating machine, and DLC coating machine, Roll to roll coating machine, Auto-lamp protective film coating machine, Decorative film coating machine such as ZHL1800 double doors evaporation coating machine is mostly used for plastic material products. Mainly coating aluminium and Nickel.
Last month our ZCL2245 has finished all the process of production, and then delivery to our customer's factory several days ago. After 2 weeks of installation and testing, today the machine begin to mass production. This machine is mainly used for big size of products such as big stainless steel handles, stainless steel doors, stainless steel plates and sheets, chairs and tables etc. Can coat golden color, silver color, gun color, rose golden color and so on.
You can see the well done products in the photoes.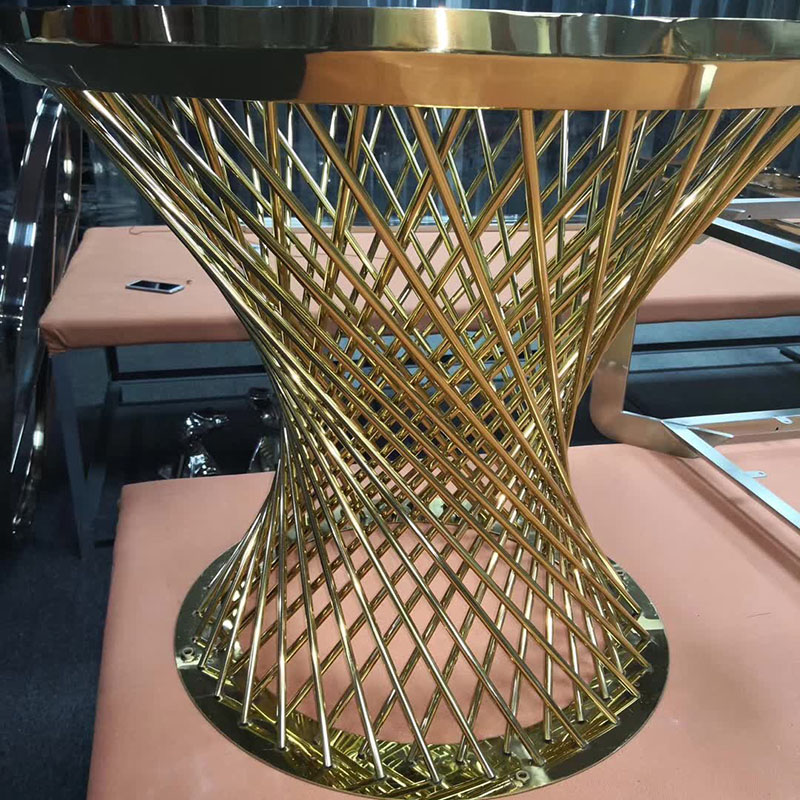 The equipment is simple operation at low cost, can bring high production efficiency and high productivity. The vacuum film layer has anti-wear, anti-corrosion, high temperature resistance, good adhesion, and the film does not fade easily. It is widely used in the hardware industry, Titanium stainless steel plate, etc.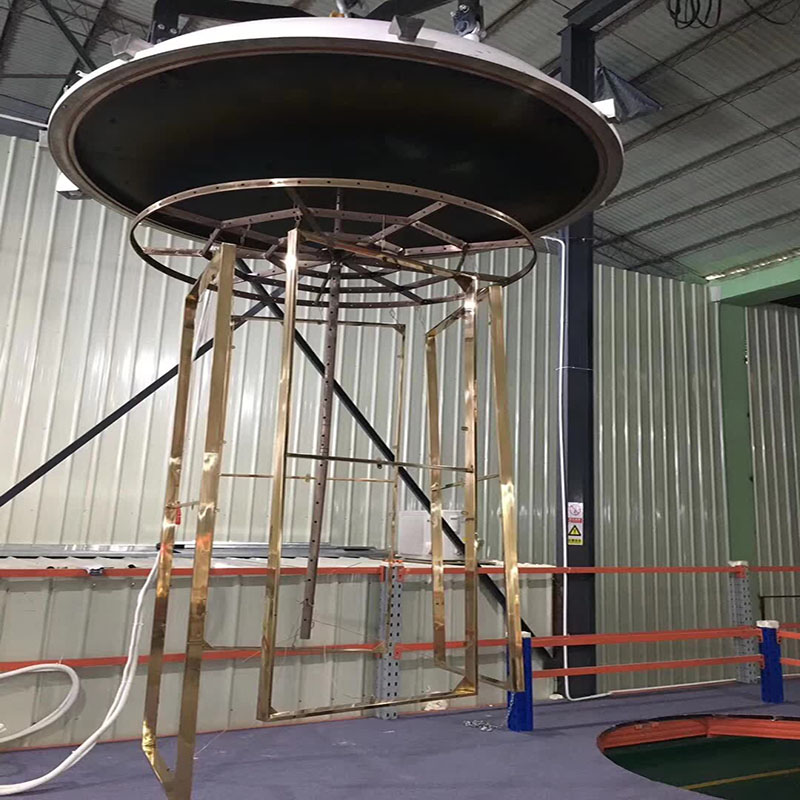 The equipment is applied to hardware, glass, ceramics and crystal products and other area. Use PLC and HMI make up the fully automatic electric controlling system.
We design and produce all by ourselves and can design according customer's demand, the vacuum room and the way of coating also can be changed accordingly.
We have carried out many new magnetic control sputtering machine, vacuum PVD machine for many local and abroad customers. Our machine have exported worldwide such as Italy, USA, Egypt, Russia, India, Indonesia, Iran, Japan,etc.
If you need any other type of vacuum coating machine or vacuum plasma cleaning machine, or vacuum PVD machine for the university lab. Please no hesitate to contact with us, and then we will give you a perfect solution.