Working substance of vacuum pump for evaporation coating machine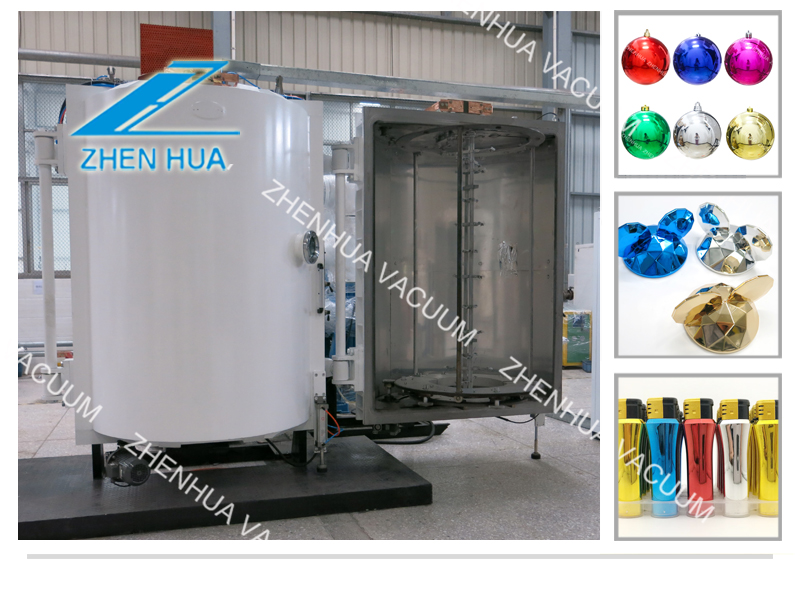 The working materials of the vacuum pump of the evaporation coating machine are mainly divided into mechanical pumps, vapor flow pumps, getter and getter pump materials, pump working fluids, cryogenic pumps, trap refrigerants, etc. In general, vacuum pump oils can be divided into five categories: petroleum hydrocarbons, esters, halogenated hydrocarbons, silicone oils and acyl.
There are two possibilities of why vacuum coater is getting slower and slower.
1. Due to the long-time coating inside the equipment, some dirty things are deflated during heating, so this situation needs maintenance, that is, remove the internal shielding plate, sandblasting or film stripping, and thoroughly clean.
2. It is difficult to find out the tiny leakage, especially the sealing of each transmission part. If there is no leak detector, it can only be removed in part or replaced by blind plate step by step. Some people use injection needle to inject alcohol to observe the change of vacuum gauge. However, it is difficult to judge when the leakage is not large. As for the vacuum 1.9 you said, it is not high. In addition, the leakage rate is calculated according to the volume of your equipment and the degree of vacuum drop per unit time, not according to the vacuum value. For example, if your vacuum pump has good pumping speed and strong pumping capacity, it is possible It overcomes the micro leakage and makes the vacuum display higher value.