Why there have leakage in the vacuum system?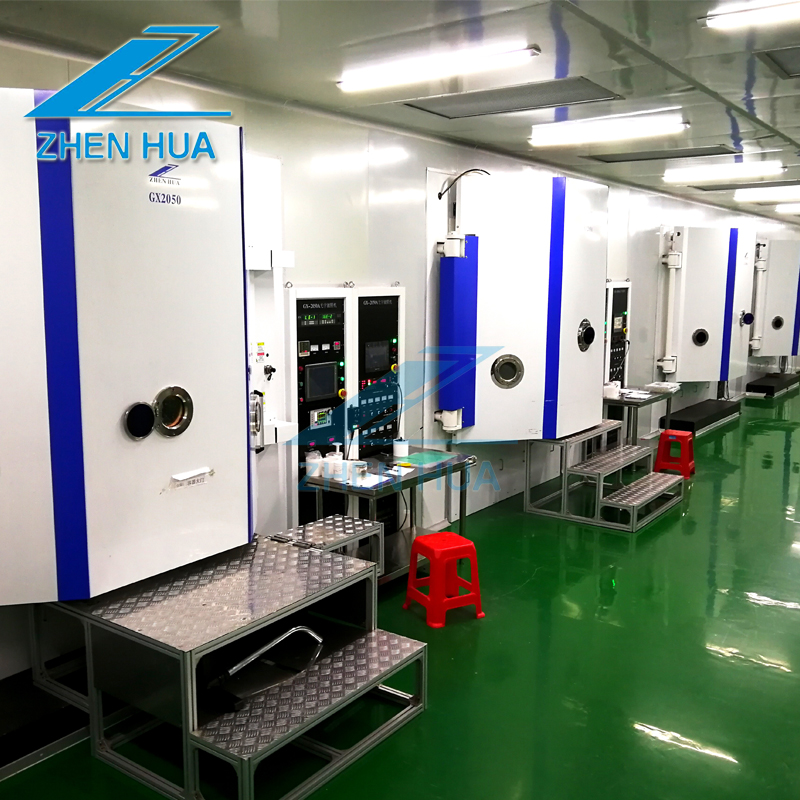 When a solid material is placed in a gas, the surrounding gas molecules will dissolve in the solid surface layer. It is different from the originally dissolved gas in the solid. The gas pressure on both sides of the vacuum vessel wall is different, and the concentration of dissolved gas molecules is also different.
For non-metallic materials such as glass and organic materials used in vacuum systems, the permeability of dissolved gas molecules is proportional to the pressure difference. Nitrogen has a higher permeability through glass, which directly affects the acquisition of extremely high vacuum, so it is not suitable for extremely high vacuum systems to use glass or organic materials as the wall.
Metal materials do not dissolve rare gases, such as helium, neon, etc., which is beneficial for obtaining extremely high vacuum. Diatomic molecules dissolve after they dissociate into atoms, and the amount of gas permeated per unit time per unit area is proportional to the square root of the pressure difference.
These parameters, such as the diffusion coefficient and permeability of the gas in metal materials, and the diffusion coefficient and permeability of hydrogen in stainless steel, indicate that the main component of the gas emitted from stainless steel is hydrogen. Especially after good degassing, 99% of the residual gas is hydrogen. Therefore, hydrogen permeation is one of the difficulties in obtaining extremely high vacuum. Some data on the penetration of hydrogen in the atmosphere through stainless steel and the outgassing rate of stainless steel show that the lower limit of the outgassing rate of hydrogen is 1.3*10⁻¹⁰Pa·L/(cm²·s). In order to reduce the release of hydrogen, the tungsten belt is heated to above 1220K, and it can be observed that the dissolved hydrogen is released in an atomic state.
ion sputtering coating machine,PVD Vacuum coating machine,ion sputtering coating machine,PVD Vacuum coating machine