Why is the vacuum coating equipment not simple?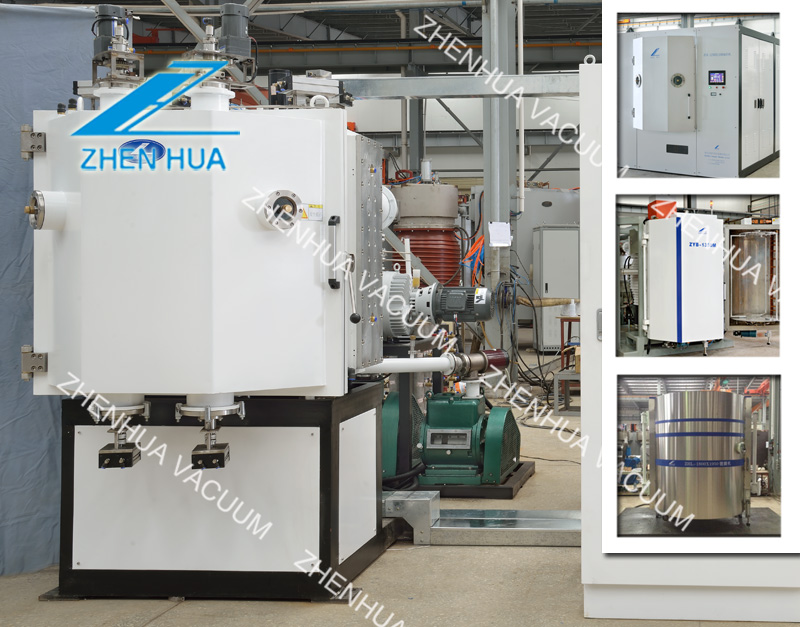 Vacuum coating equipment is not a single equipment, but a set of equipment, which consists of vacuum system, evaporation system, evaporation auxiliary system, heating system, electrical and automatic control system. Today we mainly discuss the vacuum system in the vacuum film pick-up equipment. The vacuum system also adopts a vacuum pump oil filter, so that the vacuum coating process has no pollution and discharge, energy saving and environmental protection.
The vacuum system in the vacuum coating process is not a single vacuum pump, but in order to obtain the necessary vacuum degree during the coating process, it is necessary to combine different vacuum pumps. Generally speaking, the combination methods include mechanical pump, oil diffusion pump, non-oil pump group (molecular pump, condensate pump, titanium diffusion adsorption pump), pipeline valve cold trap, vacuum chamber, cooling system, and vacuum measurement. The vacuum pump oil mist filter is mainly used in the rotary table mechanical pump to reduce the pollution of the exhaust gas to the air. An air filter must be installed before the mechanical pump to prevent impurities and dust from entering the pump, polluting the pump oil or causing component wear.