Where is the PVD vacuum coating process mainly used?
At present, the PVD vacuum coating machine process is mainly used in the second largest group-thin film solar cells. The main PVD coating material is sputtering target. Among them, the more commonly used sputtering targets include molybdenum target, copper target, aluminum target, chromium target, ITO target, AZO target (Aluminum Zinc Oxide), etc. The purity of coating target is generally above 99.99%. Among them, the copper target and the aluminum target are used for the conductive layer film, the AZO target and the ITO target are used for the transparent conductive layer film, and the chromium target and the molybdenum target are used for the barrier film.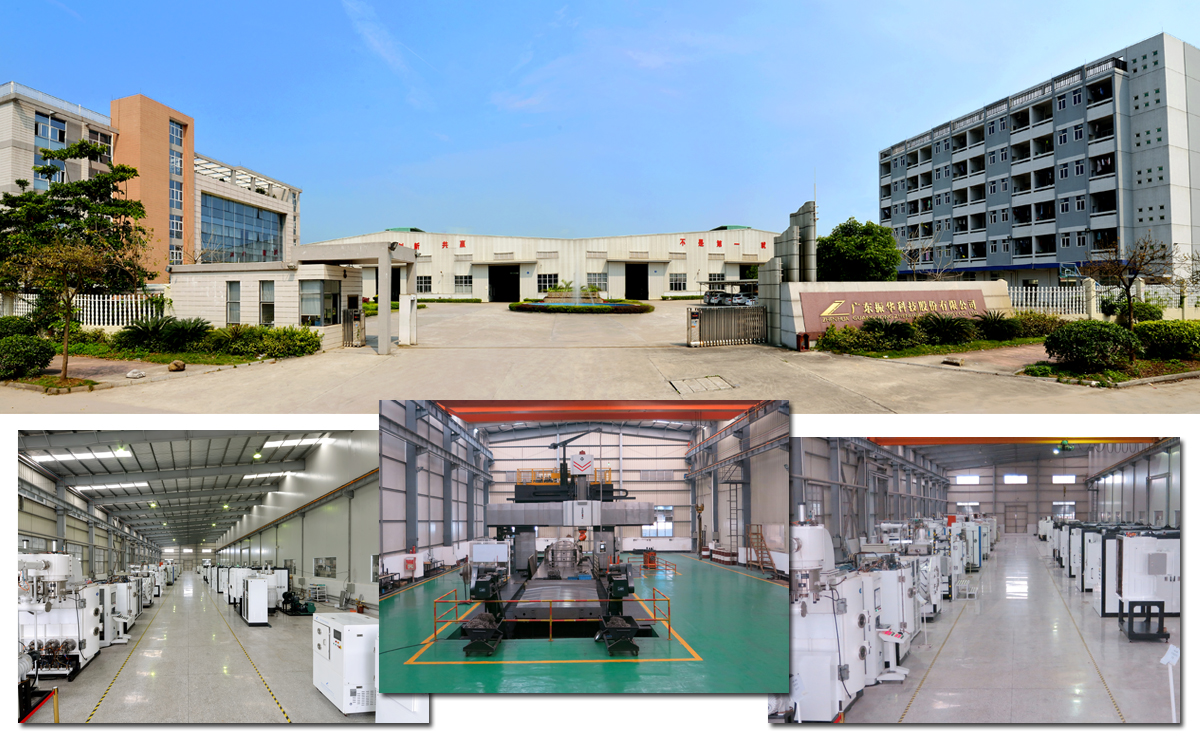 The biennial International Vacuum Exhibition (IVE), sponsored by the Chinese Vacuum Society, has been held in Beijing and Shanghai since the exhibition was founded more than 20 years ago. In order to comply with the development trend of the industry, IVE2021 will be held in Beijing. The scale of this exhibition is expected to be greater than previous ones. Strong growth during prosperity, seizing business opportunities against the trend. IVE2021 meets the development needs of the Chinese and international markets, and strives to become the best business platform for suppliers and professional visitors to grasp the trend of the industry and gain insight into market trends.
In recent years, many domestic companies' Surface Technology Co., Ltd. have made great achievements in the fields of 4G arc, ion etching, magnetron sputtering, etc. The main technologies have new breakthroughs, and the newly developed PVD vacuum coating equipment has many highlights.
PVD Vacuum coating machine,Gradient color PVD coating machine,PVD Vacuum coating machine,Gradient color PVD coating machine