What should I do if the ion writer in the PVD vacuum coating equipment fails?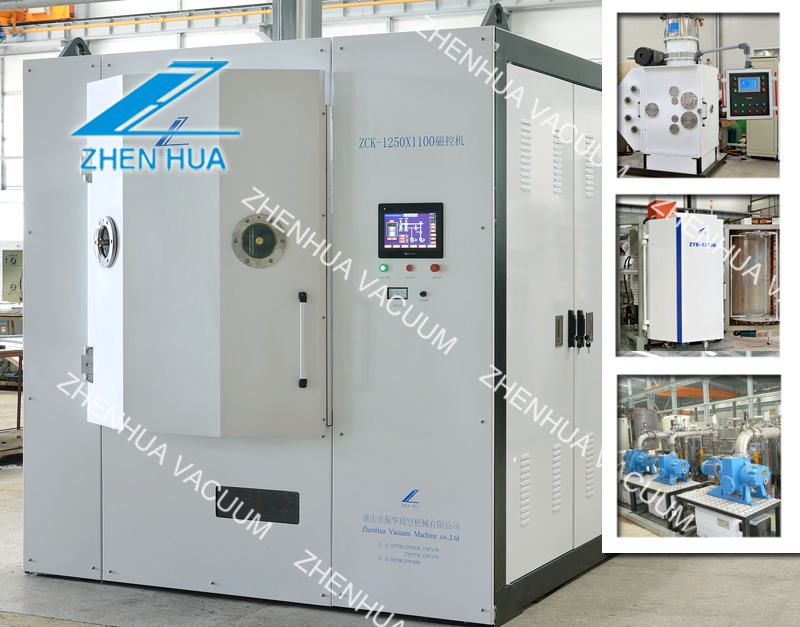 Any machine will have a chance to fail after a period of use. When the vacuum coating equipment is in use, it will also break down, especially when the ion writer breaks down, what should we do?

The ion writer uses a high-voltage power supply to extract ions, the Faraday system measures the size of the ion beam, and uses a dose controller to monitor and control the mixed dose. In addition, the equipment also includes many necessary subordinate parts. In short, the ion writing equipment is one of the most complex equipment in the semiconductor process. Once the equipment is in doubt, the reasons for the equipment that the equipment personnel need to think about may be various. , It requires equipment protection personnel to have a clear understanding of all aspects, which requires us to have a fundamental understanding of electrical control and single-chip common sense.
The high-voltage control system of the writer is usually the low-voltage reference signal of the controller input to the high-voltage control cabinet to control the high-voltage output. The control system of the device is quite complex. As the middle of information processing, but the signals they process are all digital signals, and the use of single-chip microcomputers is still very common in every interface control panel that deals with analog signals at the lowest level. Various digital signals processed by the single-chip microcomputer, Directly through the communication port of the microcontroller and the host computer to complete the control function.