What problems will be encountered in the production technology of vacuum coating equipment?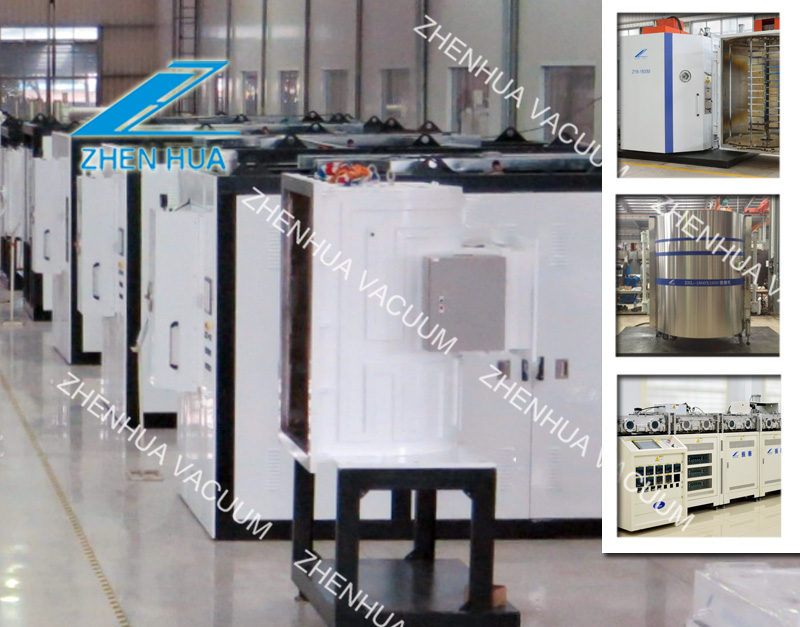 What problems need to be solved in the development of the production technology of vacuum coating machines? An industry professional believes that the current popular coating methods are mainly concentrated on vacuum coating, and the original coating methods and methods have little chance. He said that from the requirements of modern environmental protection and energy saving, chemical deposition has indeed encountered challenges. Now the vacuum coating technology in the logistics environment has achieved great development, and the transformation of modern coating plants has proved this.
In fact, in the era of chemical plating, the development of coatings has fallen into the dilemma of heavy pollution. Many units went to first-tier cities to ban polluting enterprises. On the one hand, they accelerated the research on environmental protection coating technology to effectively solve the problem. On the other hand, emerging environmental protection coating technology also There are some problems. With the rapid development of coating technology, all powerful manufacturers are actively developing and exploring.
It is undeniable that vacuum coating equipment manufacturers should really optimize their products according to market demand and social environment requirements in order to occupy a favorable position in the market.
When it comes to the relationship between chemical coating and physical PVD coating, in essence, these two coating methods are only different in process, and the development of technology, which is very beneficial to the entire coating industry, Conducive to the development of the ecosystem.
Many domestic manufacturers with operations have exposed some gaps and problems, such as product research and development capabilities, talents, technological innovation and management mechanisms, etc., which require a large amount of capital to be invested in the research and development of painting equipment. If there is a lack of funds, the operation and research and development capabilities are not strong. There is no mature technology and in some cases equipment instability may occur.