What is the pure exhaust process of multiple-arc ion coating machine?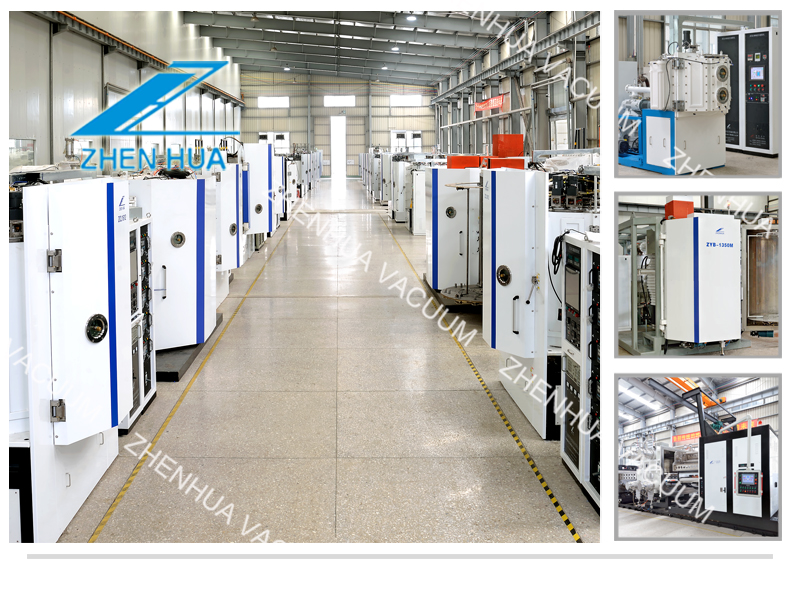 The vacuum multiple-arc ion coating machine usually adopts the following exhaust methods: simple exhaust process, vacuum heating exhaust process, air preheating exhaust process.
The method of pure exhausting process is that the vacuum chamber of the vacuum ion coating machine is evacuated from atmospheric pressure and normal temperature to 15Pa with a mechanical pump, and then a high vacuum diffusion pump is added for exhausting until the amount of outgassing is reduced to the allowable range.
This is the simplest and most common method of exhausting high vacuum. If used in a vacuum ion coating machine, the pumping effect is extremely poor, not only the pumping time needs to be particularly long, and the adsorbent cannot be reactivated. Therefore, the simple exhaust process is only suitable for exhausting the vacuum container of the multilayer insulation heat exchanger that cannot be heated.