What is the principle of ceramic metallized sputtering coating?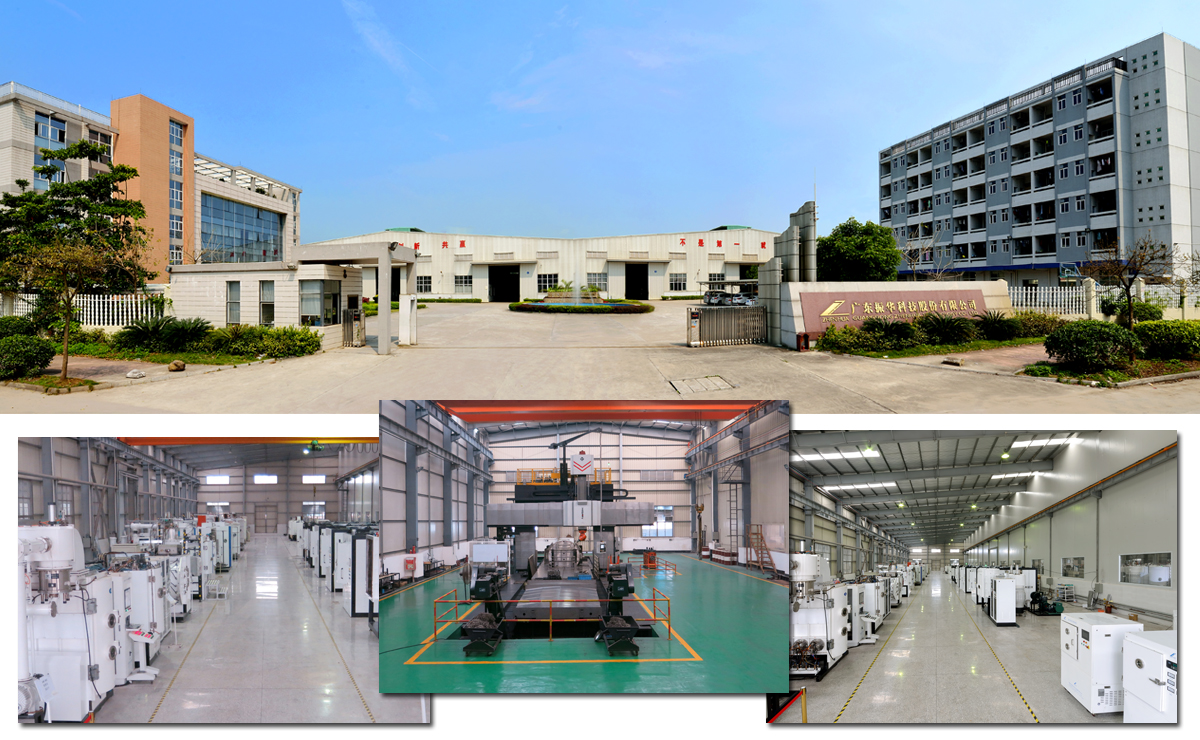 Compared with the evaporation coating process, sputtering coating technology has many advantages, such as large-area deposition films with strong adhesion and uniform thickness, and high melting point metal films at lower temperatures. This article will introduce the ceramic metallization sputtering coating process in detail.
The general process of the ceramic metallization sputtering coating process is: first, the coating vacuum chamber is pumped to the pressure range of 7X10⁻⁴Pa, the diffusion pump valve is closed, and the dry pure argon with a vacuum degree of (1-3)X10⁻¹Pa is introduced. Heat the tungsten cathode, and the anode voltage is 100V, so that a discharge occurs between the cathode and the anode. When the anode automatically drops to a voltage of 40V-50V after discharge, the emission current of the cathode is controlled to make the anode reach 3.4 ~4.0A current size.
The coil installed outside the bell jar plays the role of generating a magnetic field, compressing the plasma into a cylindrical shape (8cm-10cm in diameter), which is used to "scrub" the ceramic surface. Then sputter the target surface for 5 minutes under a voltage of 1000V to obtain a "clean" ceramic surface. Then remove the movable baffle covering the ceramic to deposit the sputtered metal film on the ceramic until the thickness of the metal film is sufficient.