What equipment do we need in the process of using a vacuum coating machine?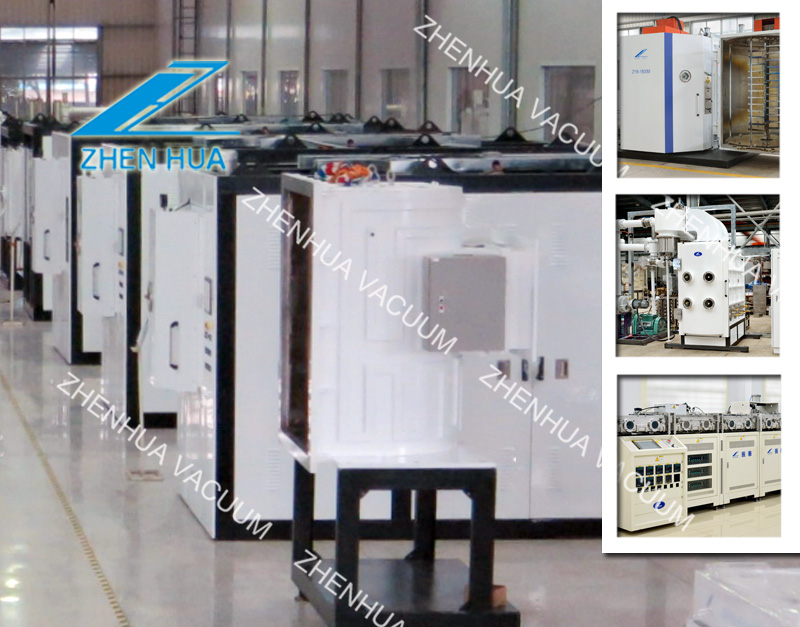 First of all, we need to understand that there are five kinds of vacuum plating processing conditions, namely:
1. Rectifier equipment: power equipment that provides DC power.
2. Anode: If it is a soluble anode, it is the metal part of plastic vacuum electroplating to be plastic vacuum electroplated. If the anode is insoluble, most of it is precious metal or hardware (platinum, iridium oxide).
3. Plastic vacuum electroplating tank or plastic vacuum electroplating cylinder: The tank body or cylinder body that can withstand and store plastic vacuum electroplating potion generally considers environmental factors such as strength, corrosion resistance, and temperature resistance.
4. Cathode: materials or other goods that are vacuum-plated by plastic, referring to various connector terminals.
5. The composition of the plastic vacuum electroplating syrup: the plastic vacuum electroplating syrup with different concentrations prepared by various types of metal ions to be plated.
The above is what is needed in the process of using the vacuum coating machine.
vacuum coating machine,PVD vacuum coating machine,PVD coating machine,vacuum coating machine,PVD vacuum coating machine,PVD coating machine