What are the factors that cause the insufficient adhesion of the coating layer of the vacuum coating equipment?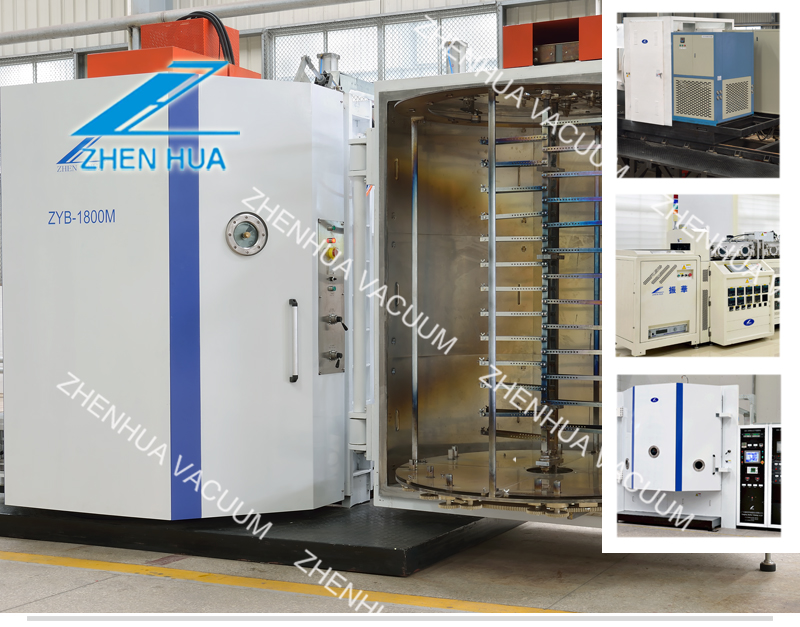 In the process of vacuum plating of parts, if the bonding force of the coating is insufficient, the actual coating effect will be affected. So what are the factors that cause the insufficient bonding force of electroplating equipment?
1. In order to complete the task, we continue to work overtime to catch up with the construction period, resulting in the electroplating time not meeting the process requirements. In addition, night light affects inspection and affects the quality of electroplating.
2. If there is no problem with the bath, it may be necessary to recheck the substrate surface for ash or liquid residue, as well as other chemicals. Since the electroplating is not cleaned, the light will affect the flatness, corrosion resistance and adhesion of the electroplating. In severe cases, the coating will be deposited, loose and discontinuous, or even peeled off, which is the loss of the actual use value of the product. Therefore, it is also an important job to ensure a good pre-plating process.
3. Process control plays a vital role in the coating quality of the vacuum coating machine. If there is no problem with the plating solution and pretreatment, it is necessary to check whether there is a problem with the process control. Process controls such as temperature in the tank, current density, pH value of the agent, and plating time must match the product. Therefore, process control must strive to be accurate.