What are the components of the programmable control system of the vacuum coating machine ?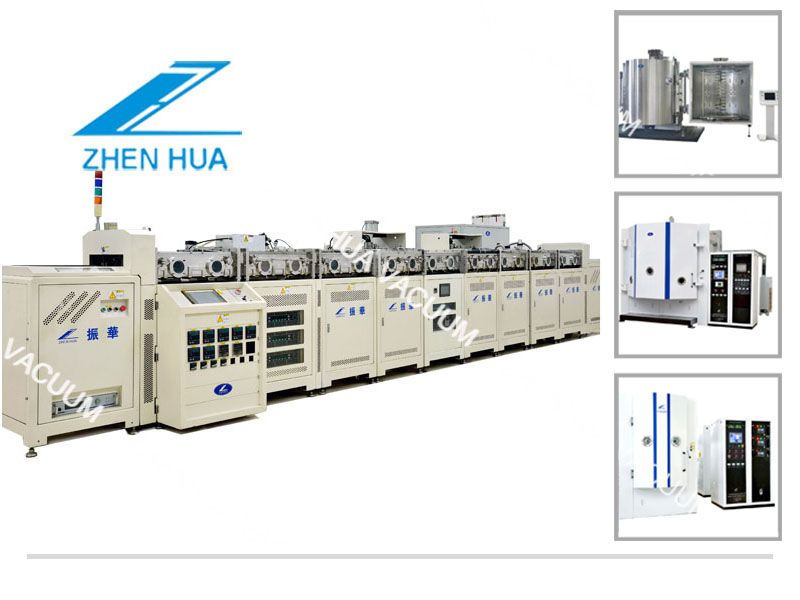 The control core of the programmable control system of the coating machine is the "PC", the full name is "Programmable Controller", that is "programmable controller". In order to distinguish it from Personal Computer (personal computer "PC"), an "L" (Log-­ical, meaning of logic) is added to "PC", which is "programmable logic control system", or "PLC" for short.
When "PLC" first appeared, it was used to replace the existence of relays in program control. However, the development of "PLC" has not only retained its original advantages, but also expanded its advantages: it merged some technologies of microcomputers and process control instruments. , To complete data collection, processing, display, and automatic adjustment and control.
The composition of the PLC coating machine control system is similar to the relay control system, which is composed of three basic units: input unit, logic unit and output unit.
1、Input unit. Responsible for the collection and storage of operating data and operating information of coating equipment
2、Logic unit. Responsible for processing the information collected by the input unit, using logic to determine whether signal output is required;
3、Output unit. Responsible for controlling the signals output by the logic unit.
Among them, the composition structure of the output and input units is similar to the relay control system, but they add output and input converters in order to connect the microprocessor of the PLC. And The composition structure of the logical unit includes a microprocessor, memory.
Therefore, the logic unit of the PLC coating machine control system is different from the logic unit of the relay control system in composition, principle and operation. The use of a programmer can flexibly change the control logic of the device, which is equivalent to changing the relay contact wiring. Relay control system to change the control logic of the equipment, which is the so-called programmable control in the coating machine.
The programmable control system of the PVD vacuum coating machine is an industrial control device specially designed to adapt to the industrial environment. At present, small and medium-sized programmable logic control systems are mainly used for program control, and large-scale programmable logic control systems can simultaneously achieve program control and automatic adjustment functions. In the control of domestic coating equipment, the programmable logic control system mainly exerts the program control function, followed by the automatic adjustment function.
PVD vacuum coating machine/PVD vacuum coating machine