What are the characteristics of vacuum coating with optical vacuum coating equipment for digital equipment?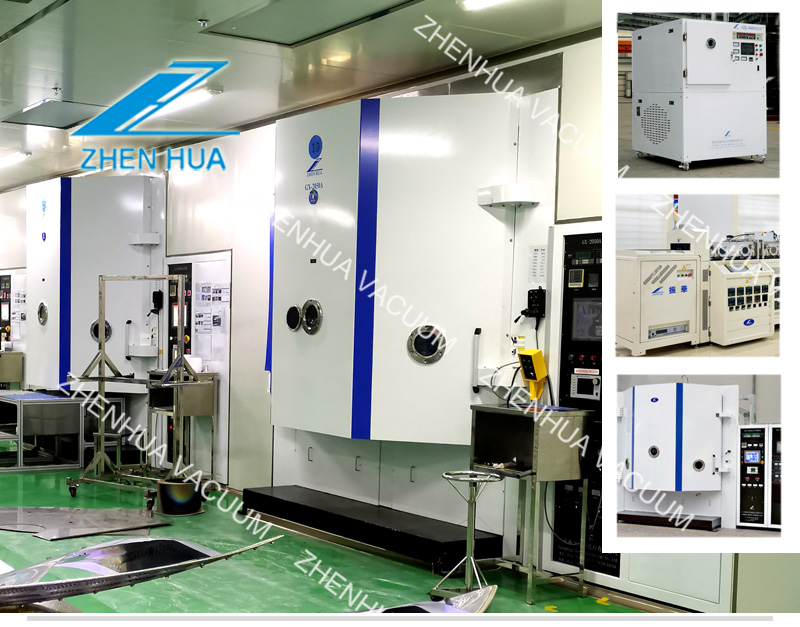 The decoration requirements of optical coating machines for mobile phones, digital products or sanitary ware are the same. The optical coatings are available in a variety of colors, shades, and gold sheens through basecoat color films and clear media multilayers, and are available in a variety of dazzling sheens through screen printing, thermal transfer, laser engraving, and wire drawing. Optical coatings enhance the three-dimensional effect of stripes and patterns, and can also improve the performance of vacuum coatings, reducing material consumption by improving yield and equipment stability.
Optical Coater Equipment
1. The raw materials used to manufacture the main components of the optical vacuum coating equipment should meet the requirements of the corresponding material standards in the table, and have a certificate of conformity.
2. The processing quality of the equipment parts and the welding quality of the equipment should meet the requirements of the manufacturer's technical documents.
3. The assembly quality of the equipment should meet the requirements of the manufacturer's technical documents. During the assembly process, the surfaces of the parts under vacuum should be effectively vacuum cleaned and dried, and cleaned after movement. After assembly, all parts should move flexibly and smoothly.
4. It is to debug the coating deposition source, ion bombardment, workpiece bias, workpiece heating, film thickness monitoring and other equipment. , and debug. The performance should meet the design requirements and the operation should be reliable. During the heating process of the workpiece, the equipment should work normally.
5. The mechanical and electrical components such as pumps, valves, instruments, measuring tools, etc. used in the equipment shall meet the requirements of relevant product standards, and shall have a certificate of conformity or be inspected by the inspection department of the manufacturer). can use.
6. The paint surface of the equipment should be smooth, beautiful and firm, without peeling or falling off.
The manufacturing quality standards of vacuum coating machines are not only very important for enterprises, but also very important for manufacturers. Coater manufacturers must produce coaters according to certain quality standards. Only in this way can a qualified coating machine be produced.
vacuum coating equipment, Explanation vacuum coating equipment,PVD vacuum coating machine,Vacuum coating machine,UV vacuum coating equipment,optical coating equipment,PVD optical coating equipment,vacuum coating equipment, Explanation vacuum coating equipment,PVD vacuum coating machine,Vacuum coating machine,UV vacuum coating equipment,optical coating equipment,PVD optical coating equipment,vacuum coating equipment, Explanation vacuum coating equipment,PVD vacuum coating machine,Vacuum coating machine,UV vacuum coating equipment,optical coating equipment,PVD optical coating equipment