What are the applications of PVD vacuum sputtering coating machine in the semiconductor industry?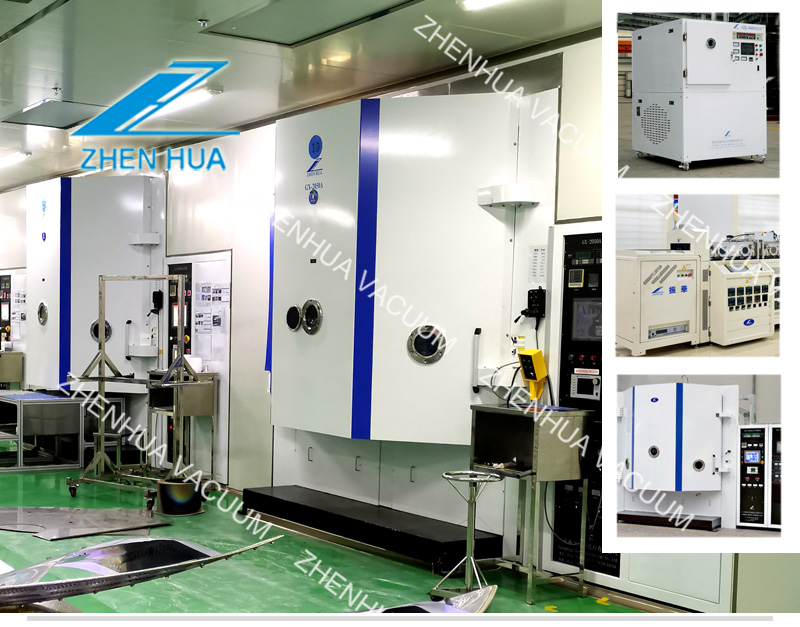 The semiconductor industry is mainly composed of products such as sensors, optoelectronic devices, semiconductor discrete devices and integrated circuits. Among them, the integrated circuit is the largest component of the semiconductor industry, and it is also an important application field of pvd vacuum sputtering coating equipment.
In this era of rapid development of information technology, the integration level required by integrated circuits is getting higher and higher, and the unit devices in the circuit are constantly shrinking in size, and the size of the components is from millimeter to micrometer, and then to nanometer. Each unit device is composed of a substrate, a dielectric layer, a conductor layer, a protective layer, and an insulating layer. Among them, the conductor layer, the protective layer and even the dielectric layer must use the pvd vacuum sputtering coating machine process, and the sputtering target is integrated One of the core materials for circuit preparation.
In semiconductor integrated circuits, the vacuum sputtering coating equipment film products used include barrier film, electrode interconnection film, photolithography film, contact film, resistance film, capacitor electrode film, etc. The sputtering target materials used mainly include tantalum target, Copper target, titanium target, aluminum target, tungsten titanium target, etc.