What are the applications of precision vacuum optical coating machinetechnology in optical components?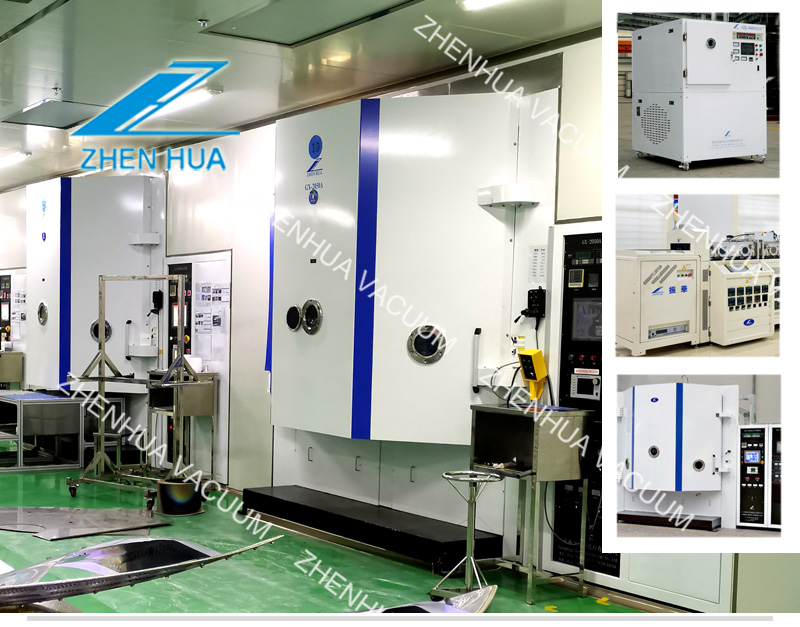 Due to the continuous development of modern precision optical components in the direction of high precision and functional integration, the spectral characteristics of optical components need to be realized by pvd vacuum optical coating machine technology. Nowadays, precision pvd optical coating equipment technology has become one of the key technologies in the optical component industry. , The vacuum coating materials used in this technology include evaporation materials and sputtering targets.
The optical component industry belongs to the middle reaches of the optical industry chain. The industries closely related to it are the optical material production industry and the photoelectric machine industry. The optical material production industry is at the upstream of the optical component industry, and the photoelectric machine industry is at the top of the optical component industry. Downstream.
In recent years, coating technologies such as pvd vacuum sputtering coating machine have begun to be applied to precision optical coatings. In addition to reducing costs, improving efficiency and yielding results, they have become an important technology for mass production of precision optical components. In the future, benefiting from the development of global and Chinese optical component technology and industry, it will directly drive the demand for vacuum coating materials to a certain extent.