What are the advantages of PVD vacuum equipment using intermittent exhaust technology?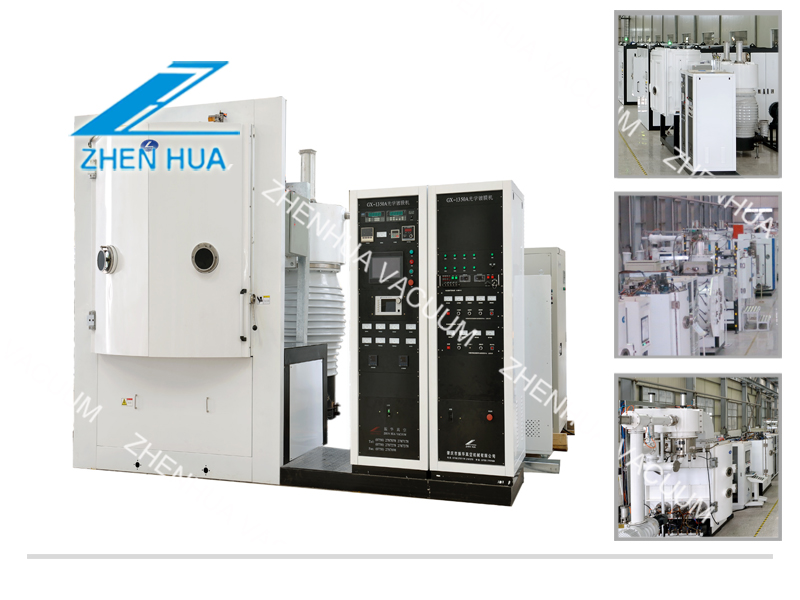 In the normal vacuuming process of PVD vacuum equipment, vacuuming is usually continuously performed. Related studies have found that continuous pumping for a long time has no obvious effect on accelerating the process of material outgassing. Therefore, an intermittent pumping method is used.
The main method of vacuum equipment adopting the intermittent exhaust process is to suspend the exhaust when a high vacuum is obtained in the vacuum chamber. After the pressure in the vacuum chamber rises to a certain value, the unit is used to extract the gas released by the material again, and then the pumping stops, and the process is repeated until the gas release rate of the material is reduced to the standard range. The main advantages of vacuum equipment using intermittent exhaust technology are:
1. The process is simple, no need to add complicated materials and equipment, easy to operate, small amount of nitrogen needed to be used, convenient source, low price, and extremely convenient for promotion and application.
2. The pumping time is short, which saves water, electricity and manpower, reduces product costs, and improves equipment utilization.
3. It prevents water vapor from polluting the mechanical pump oil, avoids the expense of using liquid nitrogen cold traps, saves the replacement of pump oil, and has good economic benefits.
4. The adsorbent is completely reactivated, and the effect of oil vapor backflow is eliminated, which can improve the insulation performance of the vacuum chamber and extend the vacuum life of the vacuum chamber.
The main purpose of the intermittent exhaust process for PVD vacuum equipment is: the pump unit works intermittently, and the actual pumping time is very small, but the effect of achieving continuous pumping is the same, while reducing the impact of oil vapor backflow. Compared with continuous pumping method, intermittent pumping is undoubtedly economical and reasonable.