What are the advantages of PVD vacuum coating equipmentusing diffusion pump to pump air?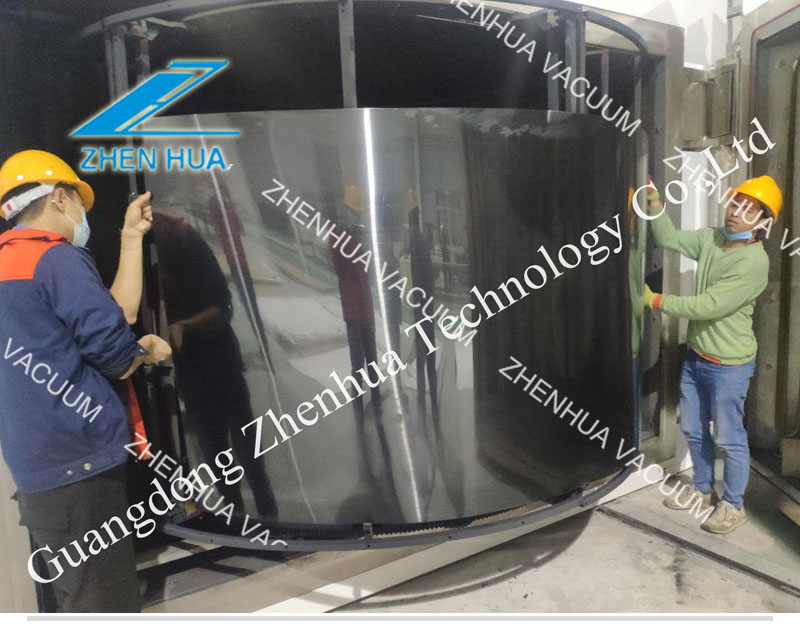 The advantage of PVD vacuum coating equipment using diffusion pump for pumping is that the pump type has a better pumping effect on inert gas. Related experiments have determined that even under very low pressure (at least 10⁻¹³Pa pressure environment), the pumping speed of the nitrogen in the vacuum chamber of the PVD coating machine can still maintain a stable pumping speed, which proves that the diffusion pump is used to deal with inert gases. It is undoubtedly effective.
Therefore, although the diffusion pump used in vacuum coating equipment is oily, there are still many institutions in the vacuum field in the extremely high vacuum system that still uses it as the main pump of the system. According to related literature reports, almost all vacuum systems with pressures below 10⁻¹²Pa use diffusion pumps as the main force.
However, due to the backflow effect of the diffusion pump, the oil pollution caused by the backflow effect causes its application to be restricted. The solution to the backflow effect of the diffusion pump has been introduced before.
In addition, another factor affecting the ultimate pressure of the diffusion pump system is the compression ratio of hydrogen. If the diffusion pump used in the vacuum coating equipment uses oil-free liquid, the use of the diffusion pump is one of the ideal pumping methods to obtain extremely high vacuum.