What are the advantages of multiple-arc ion-coated metallization coating?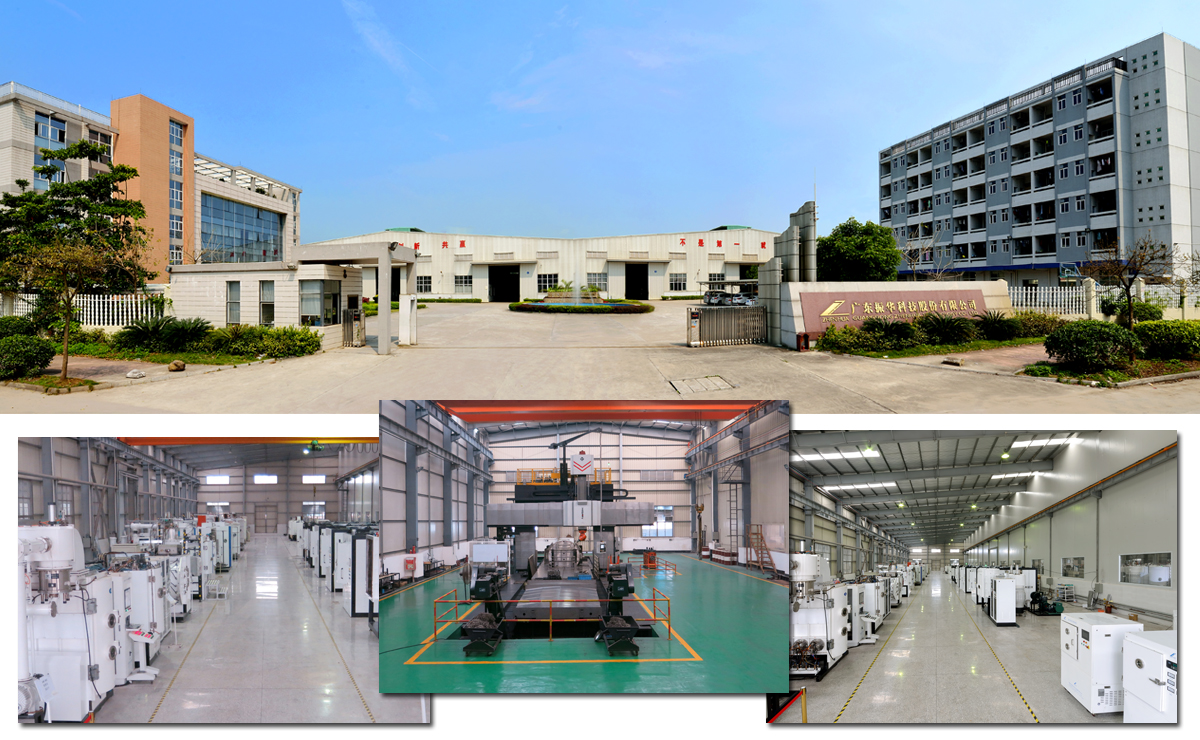 The ion-coated metallization coating machine is similar to the sputtering coating equipment, but this type of coating machine uses the hot wire of the evaporation source as the anode, the ceramic bracket as the cathode, and the metal material to be coated as the hot wire material. After 2kV~5kV DC high voltage is applied between the anode and the anode, Ar plasma will be formed between the electrodes. The positive ions of Ar are used to bombard the surface of the workpiece to purify the substrate, and then the hot wire is heated to evaporate the metal and subjected to an electric field. With accelerated work, the positive ions of the metal vapor will continuously bombard the surface of the workpiece, forming a firm coating on the surface of the workpiece.
Ion-coating metallization coating process: first evacuate the vacuum chamber of the coating machine to a vacuum of 5X10⁻⁵Pa, and pass Ar to a pressure of 1Pa~5Pa. When a high voltage of 2kV~5kV is applied between the anode and the cathode, the discharge will be a current density of 0.5mA/cm². The effect of ion bombardment is used to "clean" the ceramic surface. The length of ion bombardment time is determined by the material and its surface properties. The ammeter connected in series in the high-voltage circuit serves as an indicator of the discharge current. When the current drops to a certain stable value, the "cleaning" process of the ceramic surface has been completed. Then the movable baffle is removed, the metal is evaporated by the hot wire, and the metal vapor is ionized into positive ions by the electric field, and a solid metal film is formed during the ion bombardment of the ceramic. After the metal film is formed, the metal coating can be made to the required thickness through processes such as ion coating or vacuum evaporation, and finally the metal part and the ion-coated metalized ceramic part are sealed.
Ion-coating metallization coating process has the advantages of low metallization temperature (workpiece temperature rise is less than 300°C, high metallization deposition rate (approximately equal to the rate of electroplating), suitable for various dielectric materials, and strong metal film bonding. The disadvantage is that it is only suitable for the deposition of thin films of metal materials that are easier to evaporate, and it is more difficult to use for the deposition of thin films of refractory metals.