Vacuum coating equipment commonly used vacuum coating materials for vacuum coating machines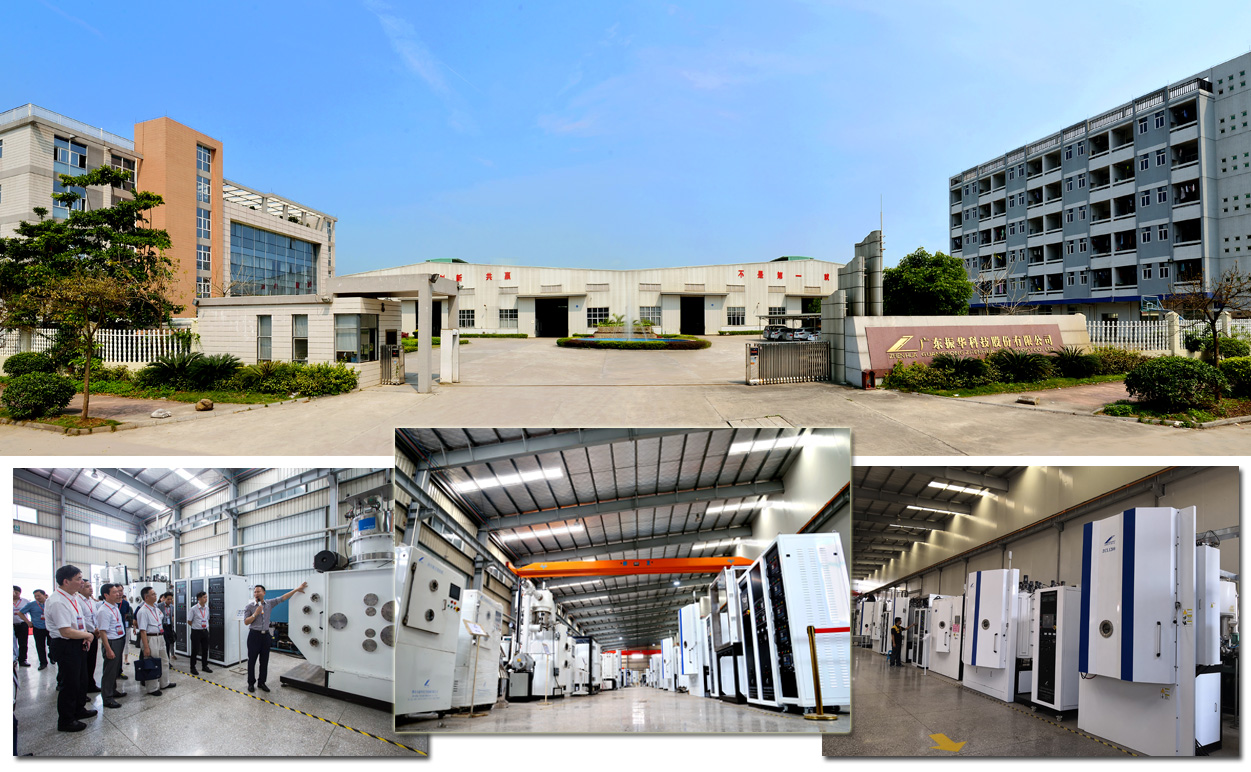 Vacuum coating machines are used in all walks of life, and the widespread use of plastics and the continuous development of vacuum coating technology are destined to extend their tentacles to the plastics industry. In the face of some commonly used plastics that cannot be directly vacuum coated, researchers use science Knowledge solves problems.
For the plastic material used in the vacuum coating machine, it needs to have high bonding with the film, small outgassing, and stable heat. At the same time, there are very few plastic materials that meet these three conditions, but plastic materials are widely used in industrial production. Therefore, the application of plastic vacuum coating machine has also been developed. In order to put more plastic into the vacuum coating, various methods are often used to improve it.
Now introduce several commonly used plastics in vacuum coating. ABS is the earliest used plastic that meets three conditions at the same time. A stands for acrylonitrile, B stands for butadiene, S stands for styrene, and plastics contain the above three substances. It is ABS plastic. After ABS is coated with a film layer, it can give full play to its mechanical properties and impact resistance. It is often used to replace certain metal mechanical parts due to its high hardness, wear resistance, and low cost. It is also used in the production of housings for household appliances, but because it contains butadiene, ABS cannot be used outdoors, otherwise it will change color.