Vacuum coating equipment can be classified according to the function of vacuum furnace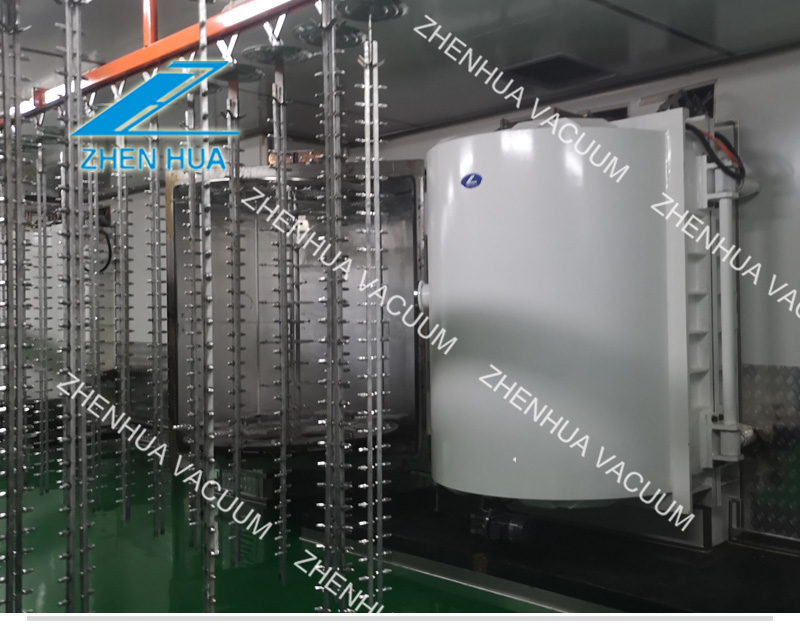 Vacuum coating machines can be classified according to the industry, such as lens vacuum coating machines, electronic product coating machines, filter coating machines, etc. all belong to optical coating machines, such as packaging vacuum coating machines, anti-counterfeiting vacuum coating machines, capacitor winding vacuum coating machines And so on belong to the winding coating machine. Such as multi-arc ion vacuum coating machine, hardware decoration vacuum coating machine, high vacuum evaporation coating machine, ceramic tile vacuum coating machine, belonging to decorative ion coating machine.
The vacuum coating machine is distinguished according to the film principle: it can be divided into sputtering coating, ion coating, evaporation coating and chemical vapor deposition coating. According to the application purpose, it can be divided into optical coating, winding coating, decoration coating, solar collector tube coating, tool coating, architectural coating, conductive coating and so on.
The development of vacuum furnaces in China began in the late 1950s. The first 10 kg vacuum induction furnace was developed in Shenyang in 1958, and was judged in 1960. At present, there are many kinds of vacuum furnaces produced in China, which can be roughly divided into metallurgical furnaces and heat treatment furnaces. Among them, metallurgical furnaces include: vacuum resistance furnace, vacuum sintering furnace, vacuum electric arc furnace, vacuum induction furnace, single crystal furnace and vacuum brazing equipment, etc. ; Vacuum heat treatment furnace includes: vacuum quenching furnace, tempering furnace, annealing furnace, carburizing furnace, glow ion nitriding furnace, etc.