(vacuum coating equipment) application fields and characteristics of vacuum gas quenching furnace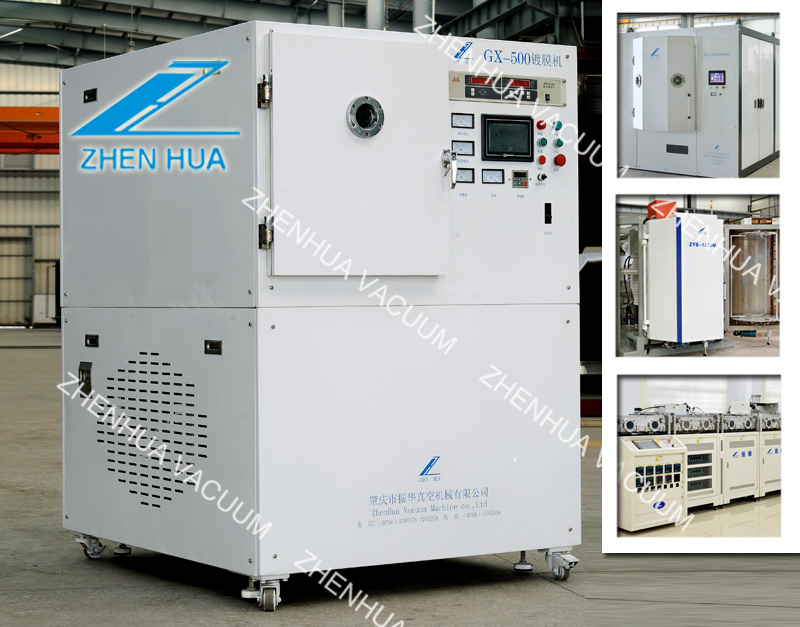 Vacuum gas quenching furnace and titanium furnace adopt resistance heating, which can adopt single temperature zone or multi temperature zone heating mode, with good temperature uniformity; Equipped with high pressure and large flow forced cooling system; The device has high intelligence, simple operation, safety and reliability. The following editors will introduce the application fields and characteristics of vacuum gas quenching furnace in detail, hoping to help you:
Vacuum gas quenching furnace is suitable for quenching tool steel, die steel, high-speed steel, stainless steel and other materials; Solution treatment of stainless steel pipe fittings and other materials; Annealing of various magnetic materials; It can also be used for vacuum brazing and vacuum sintering of stainless steel. Vacuum high-pressure gas quenching furnace is generally a single chamber furnace, which is mainly divided into vertical furnace and horizontal furnace. The utility model has the advantages of more uniform structure and less deformation of the workpiece after gas quenching; The quenching medium is high-purity inert gas, generally nitrogen with purity of 99.999%, which has no pollution to the workpiece surface and high cleanliness; It is suitable for heat treatment of steel with good hardenability. Precision workpiece usually adopts gas quenching process; During quenching, the fan power is large, so the power supply should be used reasonably to save cost; During quenching, high-pressure nitrogen is filled, and the Z height can reach 6-10bar, which has higher requirements for product quality. Furnace design features: the heat exchanger adopts red copper finned tube, with fast cooling speed; Uniform nozzle distribution, uniform workpiece quenching and small workpiece deformation; The heating elements are evenly distributed in the hot chamber and the uniformity of furnace temperature is high.
High pressure vacuum gas quenching furnace has small deformation and high workpiece precision, but some materials cannot be quenched in gas quenching furnace; Vacuum oil quenching furnace has strong quenching ability and wide application range. It is suitable for vacuum processing of various materials. In short, when choosing these two furnace types, we should make a reasonable choice according to the requirements of our own products.
vacuum coating equipment, Explanation vacuum coating equipment,PVD vacuum coating machine,Vacuum coating machine,vacuum coating equipment, Explanation vacuum coating equipment,PVD vacuum coating machine,Vacuum coating machine