Everything in the world will not be the unchangeable, and progress is the most effective weapon for us to adapt to the world.In order to improve the quality of service, Guangdong Zhenhua Technology Co., Ltd. has a variety of trainings, including professional and up-to-date product knowledge and the most complete service methods.
Today our training theme is our optical coating equipment:optical coating equipment-GX900, equipment size is 900MM*1500MM, and we still have other model which have different size,so we will help to calculate and recommend the correct model to our customer according to their products size,and coating quantity requirements.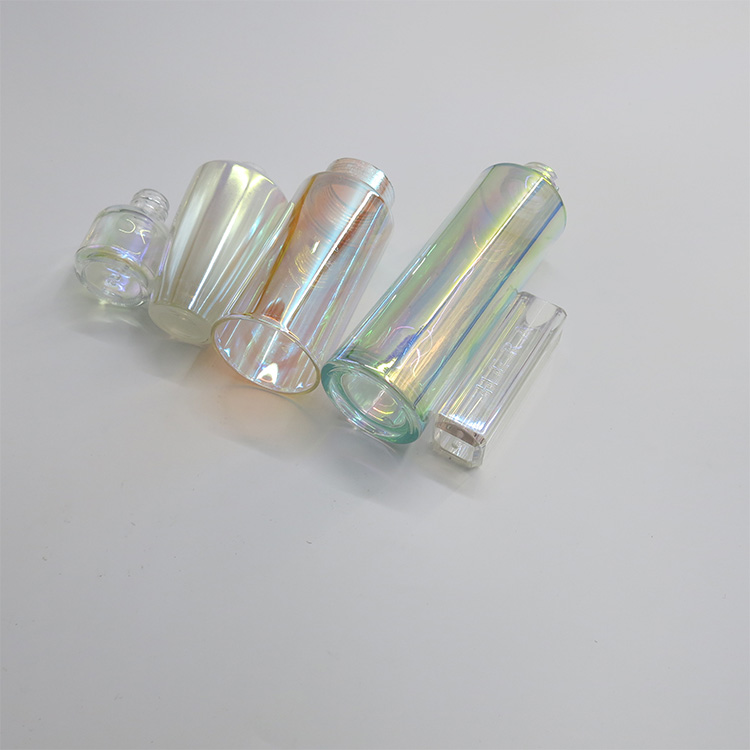 GX900 machine is suitable for optical lenses, electronic products, glass, lamps, mobile phone windows, glasses,anti-reflection coatings, anti-fouling films, filters, illusion, red multicolored, red, yellow, green, blue, etc.Our equipment is designed by experienced engineers,and it has good stability,high output,highly competitive in the market,many large optical coating enterprises in China choose us as their unique supplier; Most of the parts and components are from famous domestic and foreign
brand,with international advanced level, of course the configuration can be customized, and our technical engineer will help to design for cost effective equipment for our clients.
Our Italy customer have purchase 1 set GX-900 from us to make their
perfume bottles,colorful perfume bottles have improved the appearance quality of the products. Our guest feedback there are many women have expressed their fondness for such bottles. They are considering buying 1 more since they are planing to use this bottle to match their 19 years winter perfume formula to create a gorgeous fragrance series:'Symphony in the cold'. It is really our honor to contribute to the cause of our guests.
Guangdong Zhenhua Technology Co., Ltd. is not only committed to providing customers with core vacuum equipment and technical support, but also providing customers with overall solutions and fast and excellent after-sales service to ensure that customers can achieve the best industrial goals and economic benefits.