On May 21, 2016, the Vice Mayor of Zhaoqing City and the Academic Exchange Delegation of the Vacuum Society came to Guangdong Zhenhua Technology Co., Ltd. to visit and exchange. Mr. Zhang, the general manager of our company, and Mr. Pan, extended a warm welcome to the academic delegation and introduced and visited our high-end coating equipment, such as magnetron sputtering coating equipment and magnetron optical coating equipment. , high-end roll to roll coating equipment, etc.;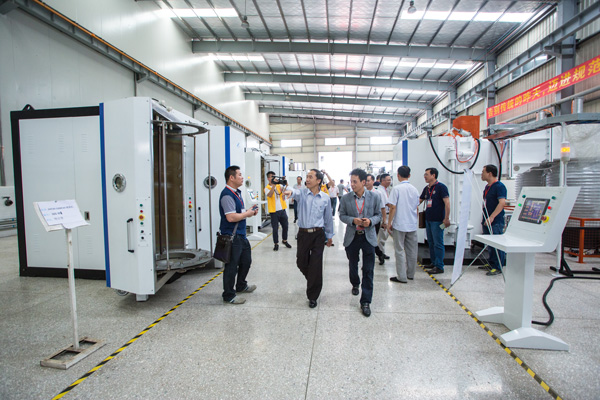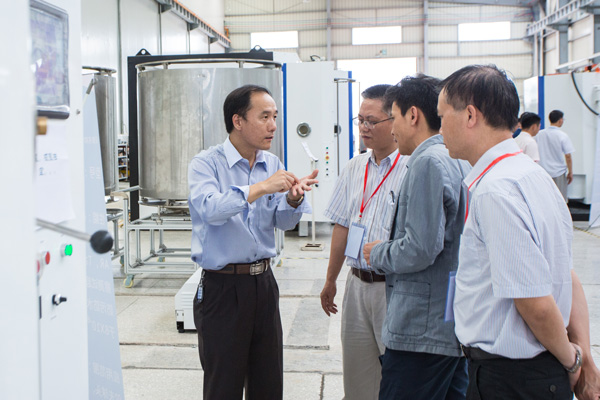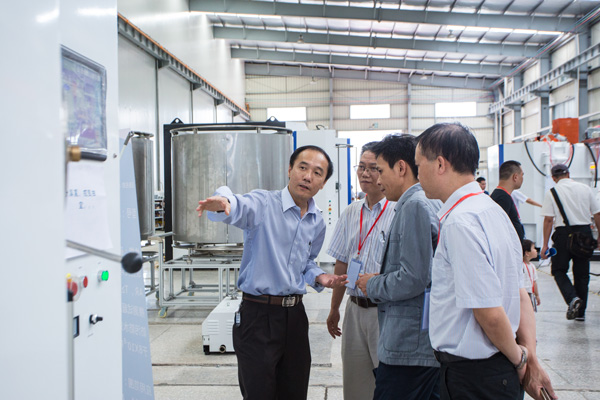 The general manager Mr. Zhang, personally led the delegation to visit our dust-free assembly workshop, and introduced our magnetron optical coating equipment and high-end roll to roll equipment in detail; General Manager Zhang introduced that magnetic optical film equipment uses magnetic principle. The principle of controlled sputtering is mainly used for PVD plating reaction film on the surface of pretreated glass and ceramics. At the same time, the magnetron optical coating equipment is also suitable for color mobile phone cover. Most coating manufacturers use electron beam evaporation coating machine, but because of its low production efficiency and large equipment investment, the film system is difficult to master.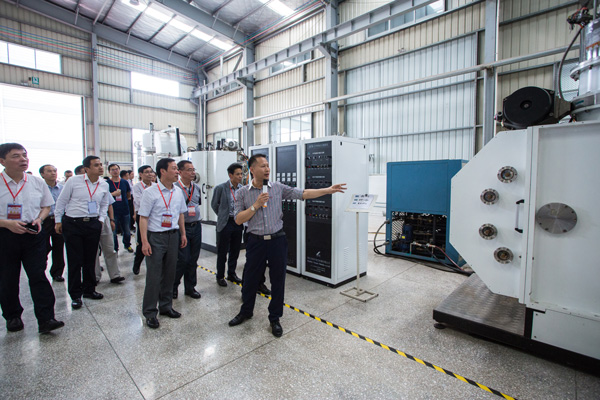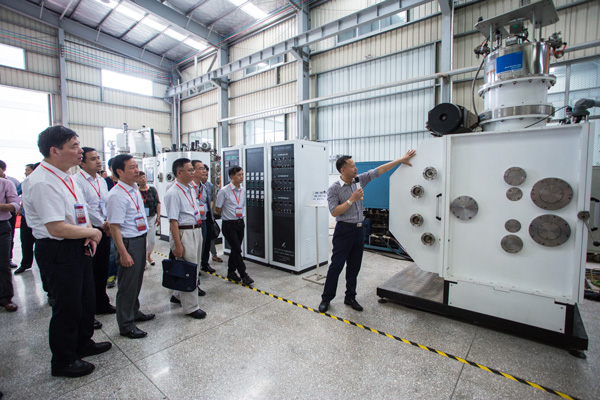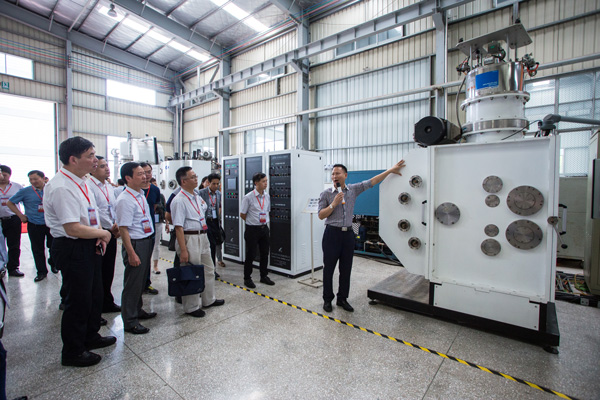 The magnetron coating machine developed and manufactured by Zhenhua Technology has completely solved the above problems, and its operation stability is far superior to that of the electron beam evaporation coating machine, and the production efficiency is high and the investment is small.
Our magnetron optical coating equipment has been stabilized as a product coating for international brand mobile phone manufacturers.
After the visit, the deputy mayor and the vacuum academic exchange delegation gave unanimous praise to our coating equipment and modern production workshop, and said that our equipment is in a leading position in the domestic industry;