The use of optical coating machine for optical coating processing is: the surface is smooth, and the interface between the films is geometrically divided; the refractive index of the film can jump at the interface, but it is continuous in the film; it can be a transparent medium or an absorbing medium; It is normal and uniform, or it can be normal uneven. Generally, the extinction coefficient of metal is large.
When the light beam illuminates the metal surface from the air, the amplitude of the light entering the metal decreases rapidly, so that the light energy entering the metal decreases correspondingly, and the reflected light energy increases. The greater the extinction coefficient, the faster the light amplitude decays, the less light energy enters the metal, and the higher the reflectivity. People always choose metals with large extinction coefficient and stable optical properties as metal thin film materials.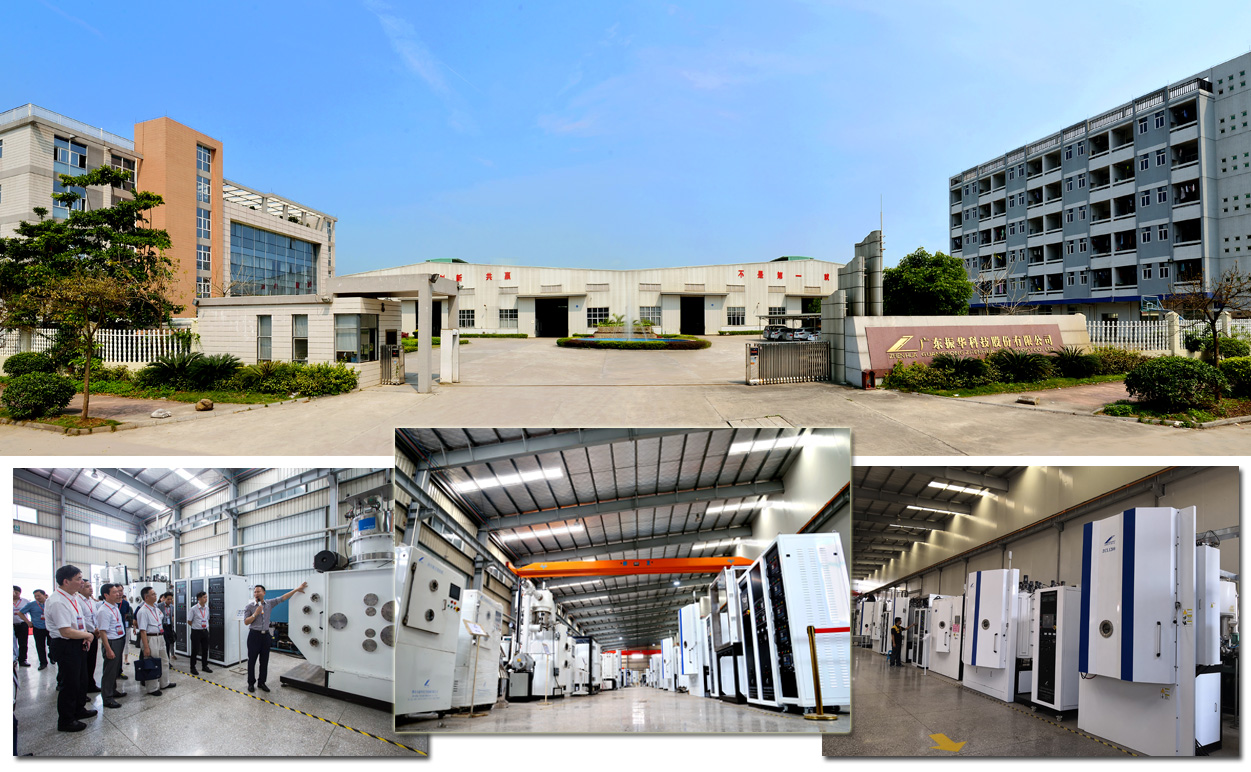 Coating is to coat a transparent electrolyte film or a metal film on the surface of the material by physical or chemical methods. The purpose is to change the reflection and transmission characteristics of the material surface. The common method of optical coating equipment is to coat a thin film on a glass substrate by means of vacuum sputtering, which is generally used to control the reflectance and transmittance of the substrate to the incident beam to meet different needs. In order to eliminate the reflection loss on the surface of optical parts and improve the image quality, one or more layers of transparent dielectric film are coated, called anti-reflection film or anti-reflection film.