The scope of application of vacuum magnetron sputtering coating machine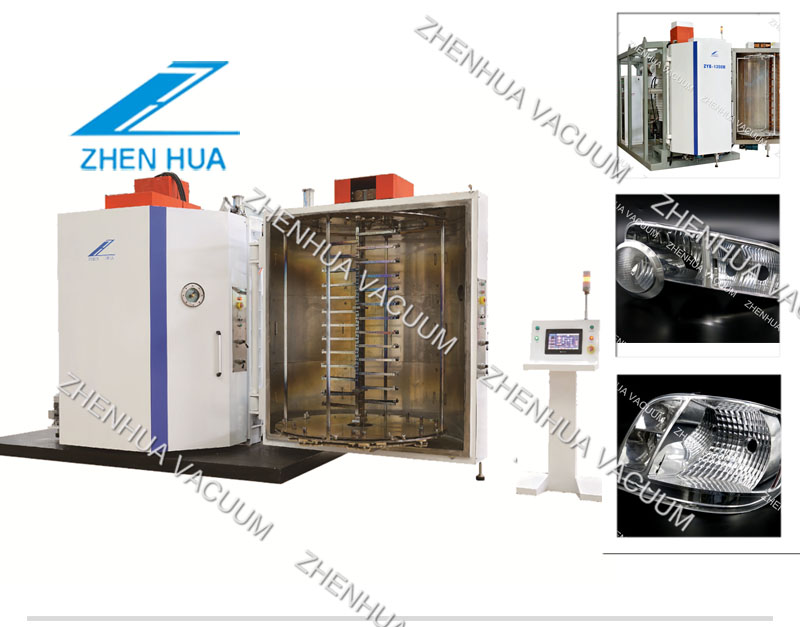 Vacuum magnetron sputtering coaters are especially suitable for reactive deposition coating. In fact, this process equipment can deposit any oxide, carbide and nitride films. In addition, the process is particularly suitable for the deposition of multilayer film structures, including optical designs, colored films, wear-resistant coatings, nano-stacks, superlattice coatings, insulating films, and more. As early as 1970, there were high-quality optical thin film deposition cases. A variety of optical thin film materials have been developed, including transparent conductive materials, semiconductors, polymers, oxides, carbides, nitrides, and the like.
Vacuum magnetron sputtering coating machine has the following characteristics:
1. The deposition rate is high.
2. High power. Magnetron sputtering targets are generally selected at a voltage in the range of 200 volts to 1000 volts, usually 600 volts, because a voltage of 600 volts is well within the most effective range for power efficiency.
3. Low sputtering energy. The magnetron target has a low voltage, and the magnetic field confines the plasma near the cathode, preventing higher-energy charged particles from entering the substrate.
4. The substrate temperature is low. Using the electrons generated during the conductive discharge of the anode without grounding the base can effectively reduce the impact of the electrons on the base material. Therefore, the substrate has a lower temperature and is very suitable for the coating of some plastic substrates with poor high temperature resistance.
5. The surface of the magnetron sputtering target is unevenly etched. The uneven surface etching of the magnetron sputtering target is caused by the uneven magnetic field of the target material, and the local position of the target material has a high etching rate, which makes the effective utilization rate of the target material low (the utilization rate is only 20%-30%). Therefore, in order to improve the utilization rate of the target material, it is necessary to change the magnetic field distribution or move the magnet in the cathode by certain means, which can also improve the utilization rate of the target material.
6. It can make composite target alloy film.