The performance of PVD sputtering coating machined in the process of vacuum plating
PVD sputtering coating machined In the vacuum plating process, the workpiece needs to be sprayed, loaded, unloaded and re-sprayed, so the labor cost is quite high, but it also depends on the complexity and quantity of the workpiece.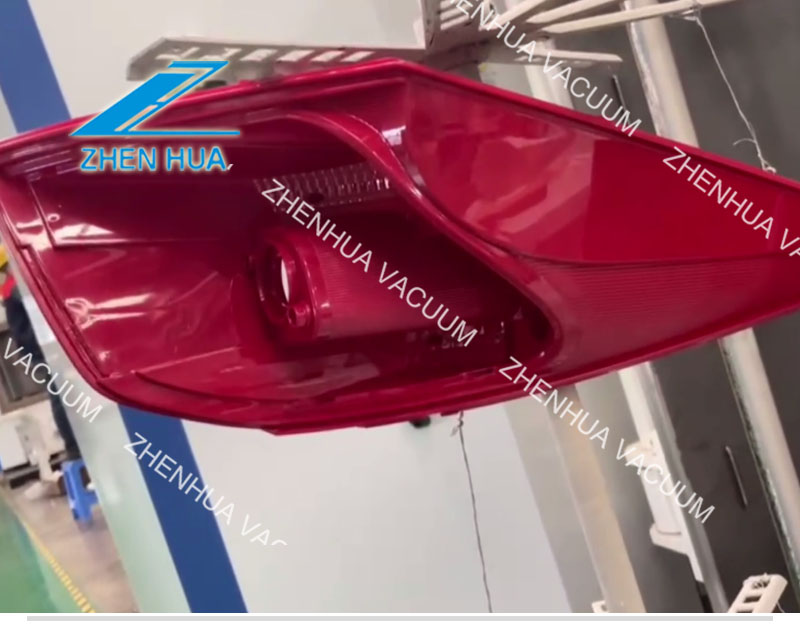 In general, in anti-reflection films, this is the main reason for the weakness of the film. Because the surface of the substrate will inevitably have some harmful impurities attached to the surface during the optical cold working and cleaning process, and the surface of the substrate will always have some damage layer due to the effect of optical cold processing, and the impurities (such as water vapor) deep in the damage layer , Oil vapor, cleaning fluid, wiping fluid, polishing powder, etc., of which water vapor is the main component), it is difficult to remove it with general methods, especially for substrates with good hydrophilicity and strong adsorption. When the film material molecules accumulate on these impurities, the adhesion of the film layer is affected, and the film strength is also affected.
In addition, if the substrate has poor hydrophilicity and poor adsorption, the adsorption to the membrane layer will also be poor, which will also affect the strength of the membrane.
The chemical stability of nitrocellulose is poor, and the surface of the substrate has been corroded during the flow of the pre-processing process, and a corrosive layer or hydrolyzed layer (maybe local and extremely thin) has been formed. Plating layer adsorption poor, poor firmness film layer on the etching layer or hydrolysis.
There are dirt, oil spots, gray spots, saliva spots, etc. on the surface of the substrate, and the local film layer is poorly attached, resulting in poor local film firmness.