The future development strategy of China's vacuum coating equipment industry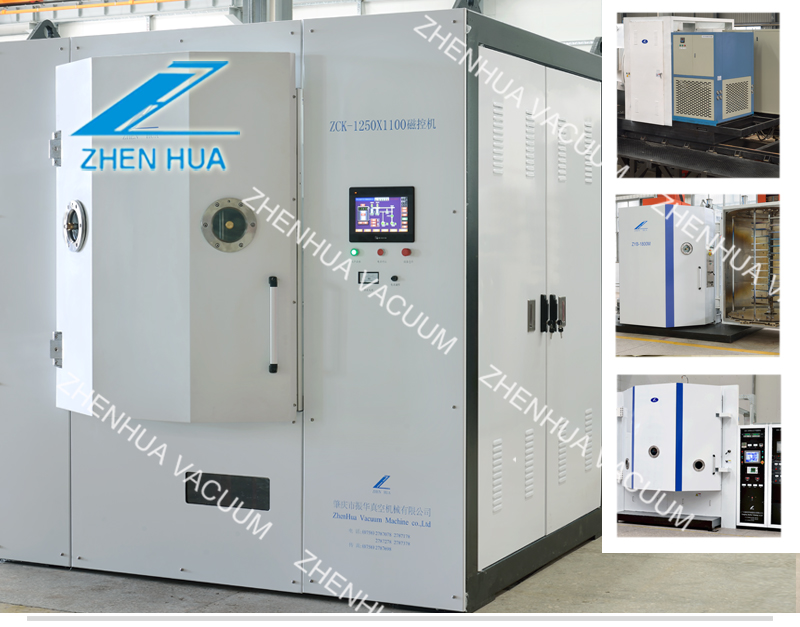 After decades of development, China's vacuum coating machinery industry has formed a system with complete categories, reasonable layout, matching varieties, and the level of vacuum coating technology basically adapts to the development of the coating industry. Vacuum coating equipment can no longer be called a new industry. In a mature industry with innovative ability, the coating technology has changed from heavy pollution to light pollution to no pollution in the future. Innovation is the premise. With the research and development of newer high-efficiency, energy-saving and environmentally friendly vacuum machinery and equipment, it will definitely change.
Future development strategy: 1. At present, the overall trend of the real economy is weak, the recovery is full of uncertainties, and the economy is in the process of continuing to bottom out. Vacuum coating equipment manufacturers should focus on optimizing and upgrading their industrial structure, focusing on quality and service, clarifying market positioning, and vigorously researching and developing New products and new processes with independent intellectual property rights to improve product quality and service levels.
2. Relying on the development trend of informatization, adhere to "informatization to drive industrialization, industrialization to promote informatization", and create a new type of industrialization with high scientific and technological content, good economic benefits, low resource consumption, less environmental pollution, and full use of human resources advantages way.
3. Relying on government support, vigorously strengthen cooperation with scientific research institutes, large enterprises and universities with advanced technology and technological level in the industry, so that new products can be quickly introduced to the market.
Vacuum coating technology and equipment have very broad application fields and development prospects. In the future, the vacuum coating equipment industry and other manufacturing industries will focus on information integration, relying on technological progress, pay more attention to the accumulation of technical capabilities, manufacturing is more service-oriented, and move to the high end of the manufacturing value chain such as the world vacuum coating equipment industry.