The evaporation coationg machine adopts the evaporation process of laser beam evaporation source
The evaporation process using a laser beam evaporation source is an ideal thin film preparation method. This is because the laser can be installed outside the vacuum chamber, which not only simplifies the space layout inside the vacuum chamber, reduces the outgassing of the heating source, but also completely avoids the contamination of the evaporator to the material to be plated, and achieves the coating layer Pursue a purer purpose.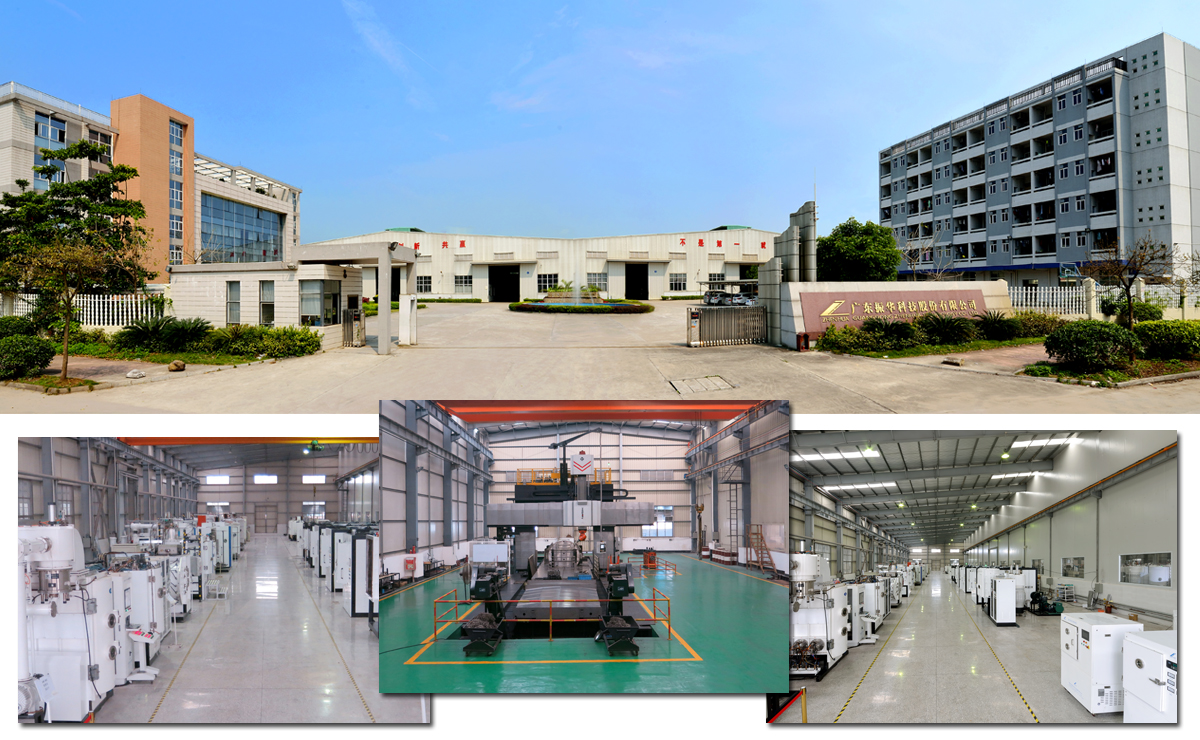 With the continuous demand of market diversification, many companies need to purchase different machinery and equipment according to the process of their products. Take the vacuum coating industry for example, if one machine can complete the process from pre-coating to post-coating, the middle There is no need for manual intervention or conversion process, so it is undoubtedly the sweet pastry of the enterprise. The realization of integrated multi-function on a single device has become the common demand of the coating equipment industry enterprises.
Vacuum coating equipment is widely used in industrial production, whether it is small or large products, metal products or plastic products, or ceramics, chips, circuit boards, glass and other products, basically everything that needs surface treatment and coating needs to be used. In terms of coating methods, evaporation coating, magnetron sputtering coating or ion plating is more common. In terms of control technology, more advanced computer technology and microelectronics technology are used to make vacuum coating equipment more efficient and intelligent. automation.
The vacuum coating industry has made great progress and great progress since the reform and opening up for more than 20 years. This is not only reflected in the substantial increase in output value and output, but also achieved considerable results in varieties, specifications and comprehensive technical levels. , Highlights the fact that the development and application of high-tech has promoted and driven the development and technological upgrading of the vacuum equipment industry.
roll to roll coating machine/roll to roll coating machine