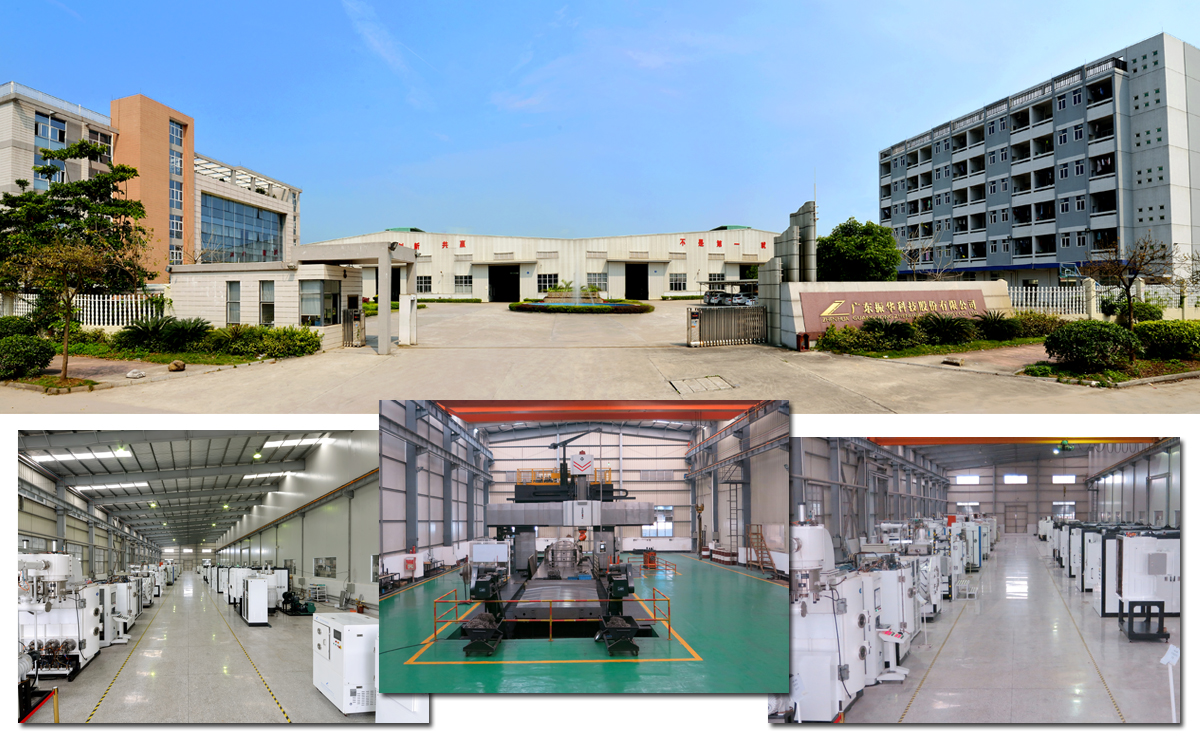 Vacuum coating machines are mainly used in the electronics industry, semiconductor industry, optics and glass industries, and solar thin film industries. In recent years, the demand for vacuum coating machines in downstream industries has remained fairly stable. The global vacuum coating machine market has grown from USD 2.8 billion in 2012 to USD 3.4 billion in 2017.
China's vacuum coating machine market ranks among the top in the world, accounting for 24.06% of the total international market sales in 2016, and Japan ranks second, accounting for 22.49% of the global market. In the same year, the market share of North America and Europe was 16.10% and 10.38% respectively. However, Chinese companies currently focus on low-end products for vacuum coating, and large-scale production lines and high-end markets are still in the hands of companies in the United States, Japan and other countries.
Applied Materials ranks first in the global vacuum coating machine market in terms of revenue share, accounting for 23.64% of the market share in 2016. ULVAC has a market share of 14.80%, ranking second; manufacturers in Germany, the United States and Japan dominate the high-end market. Chinese manufacturers are working hard to capture market share.
In the next five years, the global consumption of vacuum coating machines will further show an upward trend. It is estimated that the market size will reach around US$4 billion in 2022. Due to fierce competition, the downward trend of industry product prices still exists, and at the same time, due to stable demand and the development of related industries. Investors remain optimistic about this industry. There will be more new investors entering this field in the near future.
Although vacuum coating machines have brought some investment opportunities, our research team recommends that if you only have funds, do not have absolute technical advantages and the support of downstream customers, do not rush into the field of vacuum coating machines.