The basic requirements of the vacuum coating process of PVD vacuum coating machine on the environment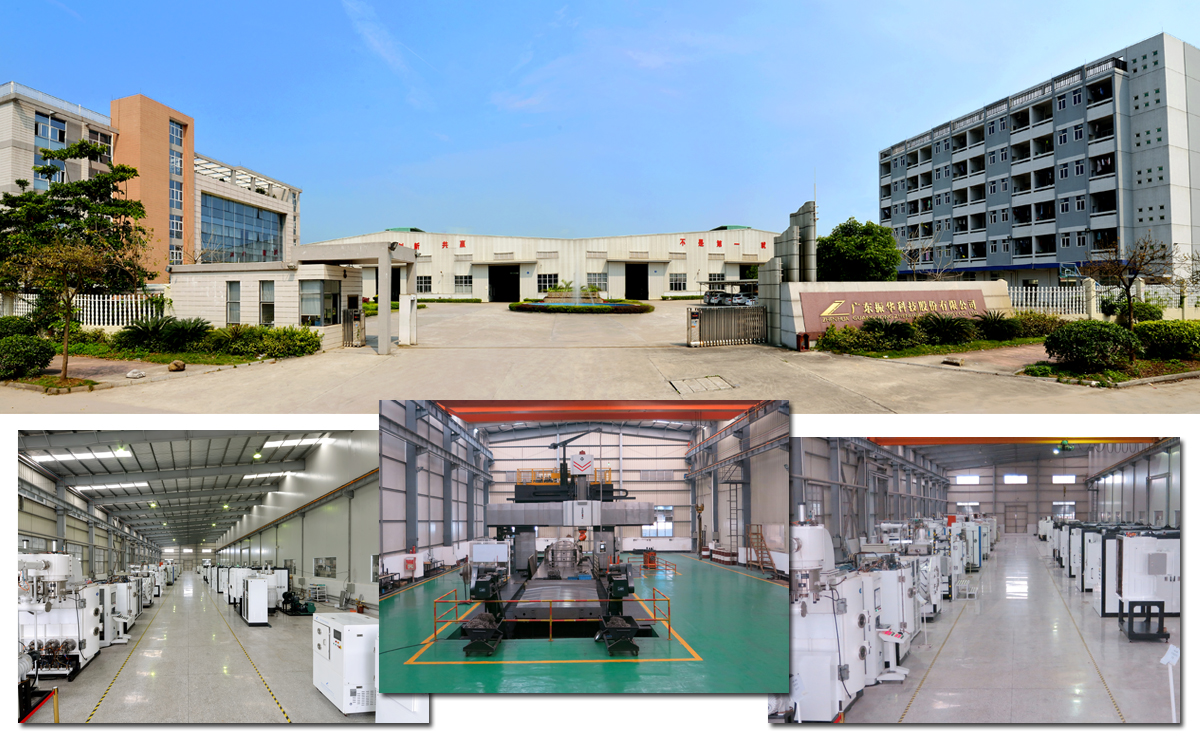 The basic requirements of the vacuum coating process on the environment mainly include: a high degree of cleanliness in the vacuum chamber, a clean work room, and dust in the coating chamber. The air humidity in some areas is relatively high. Therefore, not only the substrate and the parts in the vacuum chamber must be cleaned, but also the baking and degassing work must be done before plating. In addition, in order to prevent oil from being brought into the vacuum chamber, it is necessary to pay attention to measures such as oil return and oil blocking of the oil diffusion pump.
The vacuum coating machine is: the evaporation coating is generally to heat the target material to evaporate the surface components in the form of atomic groups or ions, and settle on the surface of the substrate, through the film formation process (scattered point-island structure-vagus structure-layered growth ) Form a thin film. For sputtering coatings, it can be simply understood as using electrons or high-energy lasers to bombard the target material, and the surface components are sputtered out in the form of radicals or ions, and finally deposited on the surface of the substrate, undergoing the film forming process, and finally forming a thin film .
So while using it, how do we take care of it and take good care of it so that it can live longer?
Generally, the diffusion pump has been used continuously for more than 6 months, the pumping speed is obviously slow, or the operation is improper, fill the atmosphere, remove the connecting water pipe, remove the electric stove plate, unscrew the first-stage nozzle, first use gasoline to pump the pump cavity and the pump bladder Clean it again, then wash with detergent and water, and then rinse thoroughly with water. After the water evaporates, install the pump, add new diffusion pump oil, and install it back to the body, connect the water pipe, and install the electric hob. , The vacuum coating equipment can be restarted. Before restarting, pay attention to leak detection.