The advantages of vacuum evaporation coating machine using resistance heater to heat and evaporate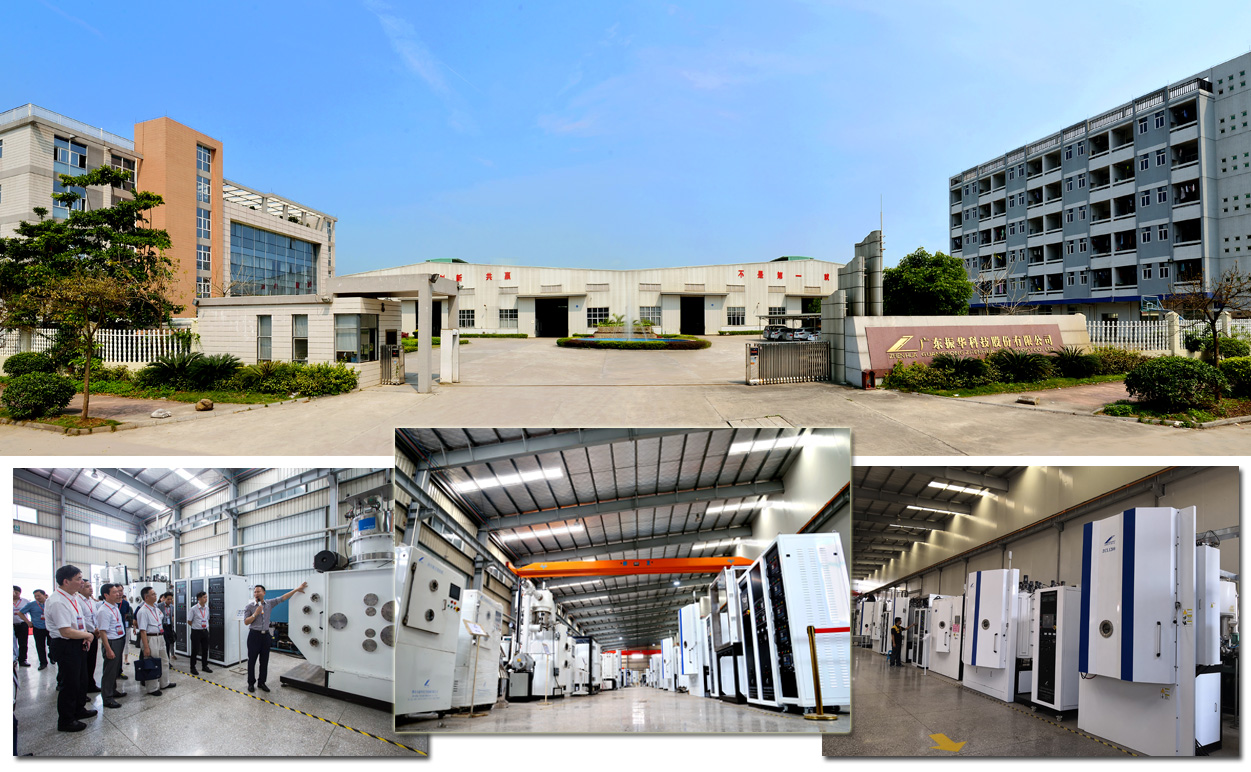 Vacuum evaporation coating machine uses resistance heaters to heat and evaporate. The vacuum evaporation coating machine has the advantages of simple structure, low cost and reliable use. It can be used for evaporation coating of materials with a low melting point, and is especially suitable for those with low requirements for coating quality. In mass production, so far, in the production of aluminum-plated mirrors, there is still a large amount of resistance heating evaporation coating technology put into use.
Magnetron sputtering technology can prepare decorative films, hard films, corrosion-resistant friction films, superconducting films, magnetic films, optical films, and various films with special functions. It is a very effective film deposition method. Industrial applications are very extensive.
   "sputtering" refers to particles with a certain energy (usually Ar+ ions) bombarding the surface of a solid (target), causing molecules or atoms of the solid (target) to leave the solid, eject from the surface, and deposit on the workpiece to be plated. Magnetron sputtering is to establish a magnetic field orthogonal to the electric field on the surface of the target. The electrons are accelerated by the electric field and bound by the magnetic field. The trajectory becomes a cycloid, which increases the collision probability of electrons with charged particles and gas molecules. Improve the gas ionization rate and increase the deposition rate.