Tell you the selection requirements of the pressure control system of PVD vacuum coating equipment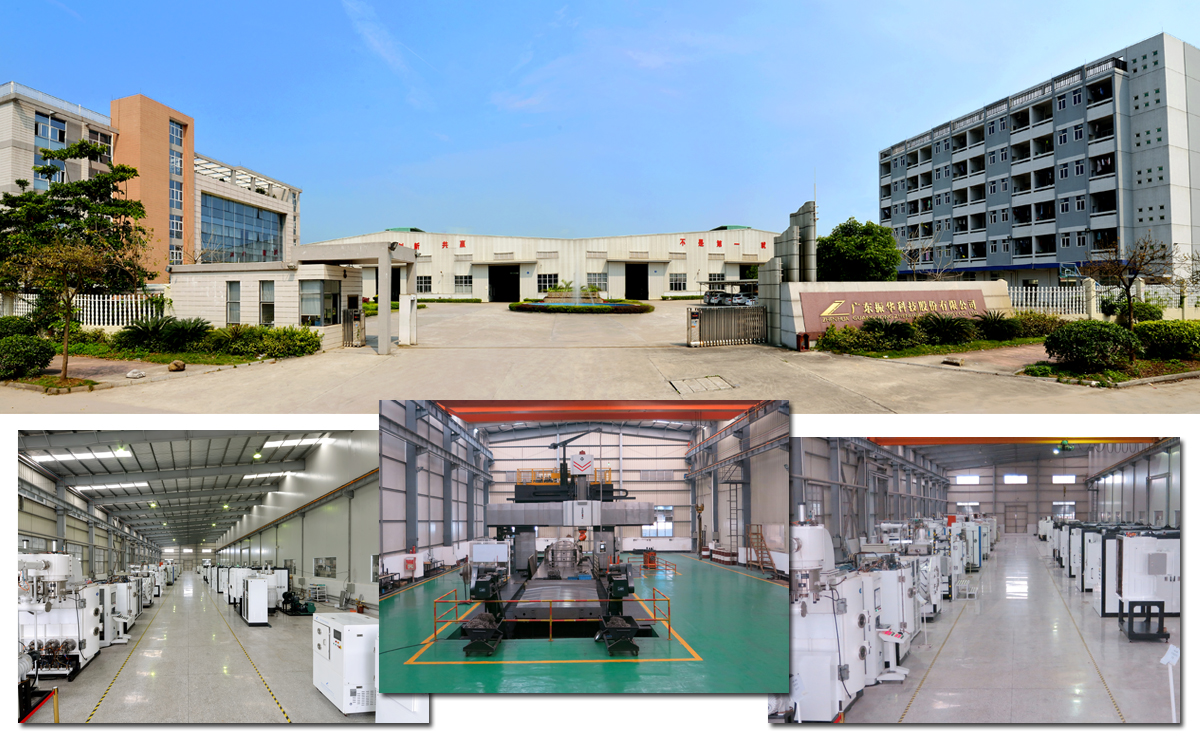 vacuum coating Aluminum machine
The pressure control system of the coating equipment is usually a closed-loop pressure automatic control system composed of the controlled objects of the pressure controller. Among them, the vacuum chamber is the control object, the flow is the intake air volume, and the pressure is the control volume. For the parameters of the vacuum system, such as the pumping rate of the vacuum system, the air output of the workpiece, the air venting of the vacuum chamber wall, etc., the change is an important factor that causes the control volume to deviate from the set value.
The selection of the pressure controller of the coating machine is based on the technical requirements of the equipment and coating process for pressure control. Generally speaking, the technical requirements for automatic pressure control of the coating machine include: control mode, control gas number, system response time, control accuracy, pressure control range, etc., so the pressure controller requirements are as follows:
1. The control method should be compatible with actual use;
2. The vacuum measurement range of the equipment is not less than the required pressure regulation range;
3. The system response time shall not exceed the required system response time;
4. The number of controllable gas circuits should be less than the required number;
5. The pressure adjustment range of the system should not be less than the pressure adjustment range required by the vacuum chamber (that is, the flow adjustment range of the vacuum fine-tuning valve should not be less than the required range of flow changes within the pressure adjustment range).
If the pressure controller uses discrete components, the pressure setting unit is usually a potentiometer, and the pressure regulating unit is an arithmetic circuit with PID (proportional integral derivative) or PI (proportional integral) calculation function;
When the pressure controller is a microcomputer, the pressure setting device usually adopts a keyboard or a code wheel for pressure setting;
The two units of pressure measurement and adjustment are combined into one, which is a single-chip pressure control system. Through the single-chip system, through the digital PID (proportional integral derivative) operation, its pressure adjustment function is realized.
According to the basic control requirements of the vacuum chamber of the coating machine, a pressure control system composed of a pressure controller is selected. Since different coating processes need to change the working parameters of the coating machine, good control experience may not be obtained. Therefore, it may affect the dynamic characteristics of the vacuum chamber. Therefore, in order to obtain a good control effect under different conditions, the PID (proportional integral derivative) parameters of the pressure controller should be tuned and adjusted according to the dynamic characteristics of the vacuum chamber of the coating equipment. This process is called "parameter adjustment".