Technical research on vertical magnetron sputtering vacuum coating production line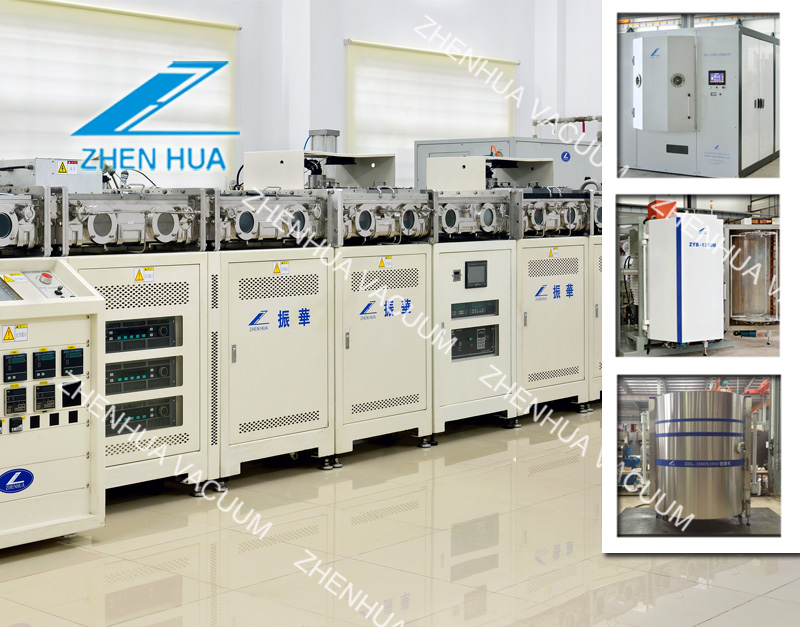 With the continuous investment in national infrastructure and the demand for building decoration, and the continuous improvement of energy-saving requirements, the amount of solar control film glass will increase. In recent years, the rapid growth of mobile phones, computers, and DVD electronic products has made the demand for PMMA and PC as optical filtering, anti-magnetic, anti-radiation, and decorative materials also increasing year by year. The vertical production line can not only meet the requirements of large output, but also is less likely to produce pinholes when coating PMAA, PC and other materials than the horizontal production line, and can achieve single-sided and double-sided coating, which is favored by customers. Compared with the horizontal production line, the vertical vacuum coating production line has an absolute advantage in that the production cycle is fast and the coating cost is low.
The vertical magnetron sputtering vacuum coating production equipment adopts a building block vertical structure for continuous production. The equipment is mainly composed of five vacuum chambers (a feed chamber, a front transition chamber, a coating chamber, a rear transition chamber, and a discharge chamber) and a charging platform. The entire production line is fully automated through PLC to control the entire production process. The production line combines magnetron sputtering technology, programmable control system and other technologies.
The production line can generate metal and metal compound films on colorless or PMMA plates, so that it can reflect colors such as sapphire blue, golden yellow, brown, green, silver gray, etc. The transmission line and reflection line can be adjusted, and the film adhesion is good. It can be used as decorative glass mirror, curtain wall glass in restaurants, hotels, hospitals, etc., to make buildings beautiful; indoor bright, save air conditioning costs; UV protection, can not see the interior from the outside, but can see the outside scenery from the indoor.