Technical development history of vacuum coating machine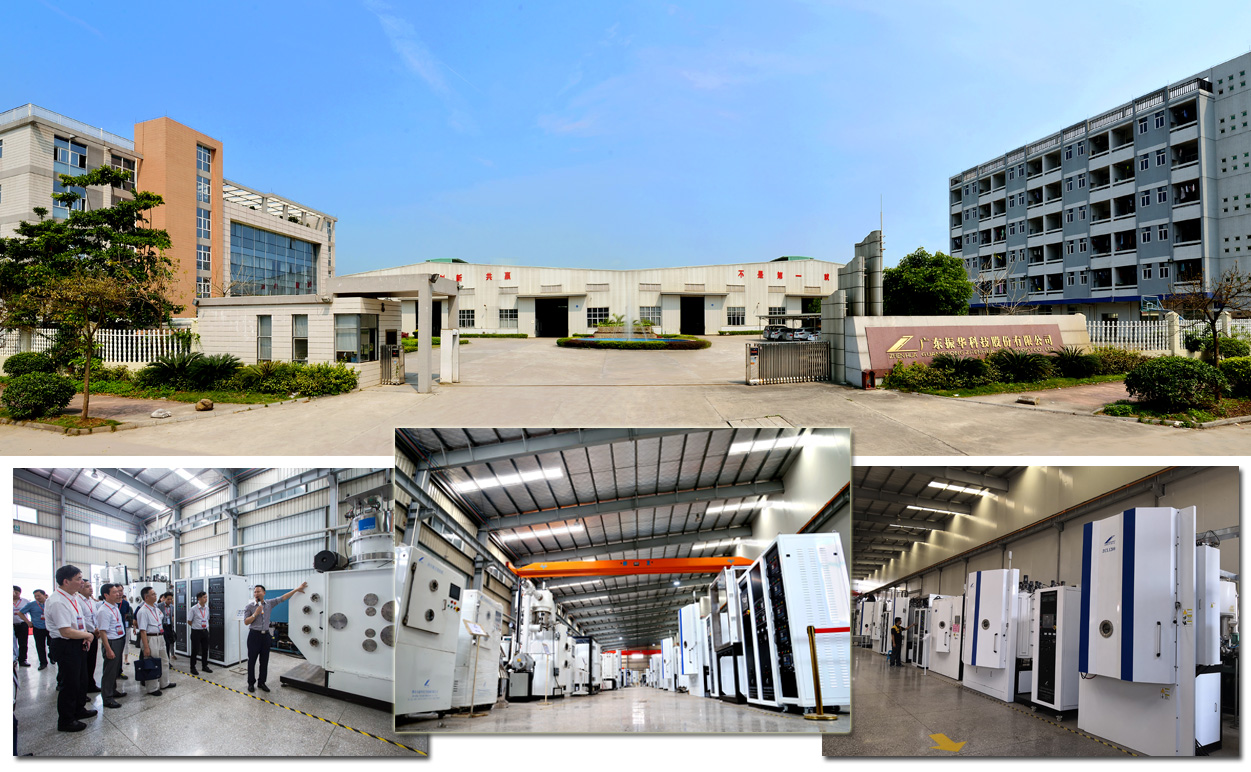 The vacuum coating technology of vacuum coating machines didn't take a long time. The application of CVD (Chemical Vapor Deposition) technology to cemented carbide tools only appeared in the 1960s in the world. Because this technology needs to be carried out at high temperatures (the process temperature is higher than 1000ºC), the type of coating is single, and the limitations are great, and it was not promoted at first. By the end of the 1970s, PVD (Physical Vapor Deposition) technology began to appear. After that, the PVD coating technology of vacuum coating machines has developed rapidly in just two to thirty years. The reasons are:
(1) It forms a film in a vacuum-sealed cavity, and there is almost no environmental pollution problem, which is conducive to environmental protection;
(2) It can get a bright and luxurious surface. In terms of color, there are seven colors, silver, transparent, golden, black, and any color from golden to black, which can meet the decorative requirements. Various needs;
(3) Ceramic coatings and composite coatings with high hardness and high wear resistance that are difficult to obtain by other methods can be easily obtained, and they can be applied to tooling and molds to double the service life and achieve a low cost and high The effect of income;
(4) In addition, PVD coating technology has the characteristics of low temperature and high energy, and can form a film on almost any substrate. Therefore, the application range is very broad, and its rapid development is not surprising.
vacuum coating machine,lab coating machine,vacuum plasma cleaning machine,vacuum coating machine,lab coating machine,vacuum plasma cleaning machine