Teach you how to identify the quality of PVD vacuum ion coating machine!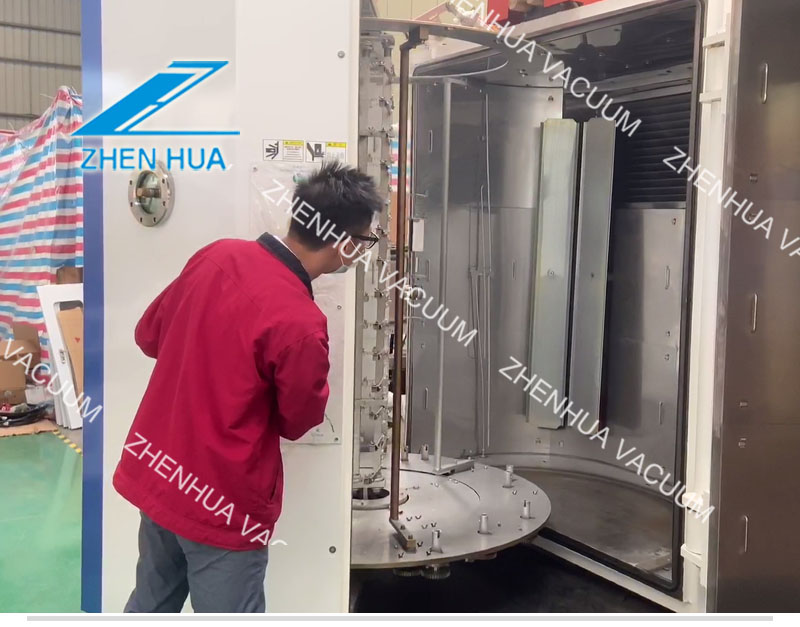 When electroplating, it is the key to judge the quality of electroplating equipment to see if the color is uniform and the plating layer of the equipment is fine. If the coating color is uniform, then there is no doubt that this equipment is a very good equipment, once it leaves the factory, it will definitely be welcomed by the manufacturer!
Only a good PVD vacuum ion coating machine can electroplate delicate and durable products with fine coatings. Consumers like the beauty and durability of the products. Since consumers like these products, the manufacturers will profit from the products. Manufacturers can profit from the products, from the refinement of coatings and product homogenization. Naturally, they will pay more attention to the refinement and uniform production of coatings. Put more energy into producing products with fine and uniform coatings.
In addition, the difficulty of equipment maintenance is also the criterion for buyers to judge the quality of a piece of equipment. If the maintenance of a device is very troublesome, even if the price of the device is relatively cheap and the coating is very uniform and delicate, it will not be favored by the buyer. Because who would like a device that takes a long time, a lot of people, and a lot of energy to maintain.