Source and cleaning treatment of pollutants in vacuum coating machine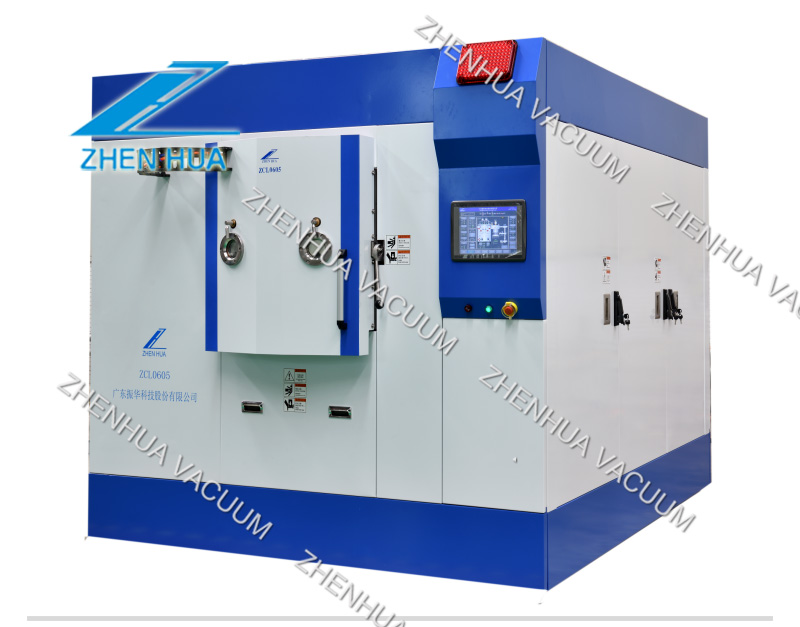 Vacuum coating machine is composed of many different parts, which are completed by various mechanical processing. Therefore, the surface of parts will inevitably be stained with many pollutants such as processing grease, sweat marks, polishing paste, flux, metal chips, oil dirt and so on. These pollutants are volatile in vacuum and affect the ultimate pressure and performance stability of PVD Vacuum coating machine. In addition, pollutants adsorb a large amount of gases at atmospheric pressure, and these gases will also be released in the vacuum environment, which constitutes a factor limiting the limit pressure of the PVD sputtering coating machine. For this reason, contaminants must be removed before parts are assembled.
In addition, parts of vacuum coating equipment will be polluted during use. This pollution is related to service conditions and vacuum pump. For example, the inner wall of vacuum coating machine will be polluted by evaporation materials. The mechanical pump oil of PVD vaccum coating equipment and vacuum pumping unit is a pollution source. After long-term operation of the equipment, an obvious oil film will be formed inside the equipment. These pollutants will also affect the performance of the equipment, which should be removed at any time. Cleaning is more important in ultra-high vacuum system. Good cleaning process can reduce the outgassing rate of materials by several orders of magnitude.
The vacuum chamber of ultra-high vacuum system is mostly made of stainless steel, which is very important for the cleaning of stainless steel. Cleaning is to reduce the gas physically and chemically adsorbed on the stainless steel surface. The unclean stainless steel surface was observed by secondary ion spectrometer and auger spectrometer. The main pollution was carbon and its compounds, which belonged to organic matter. Therefore, it is a common method to remove surface organic matter and carbide by using various chemical solvents.