Following the visit of our company and other directors from Zhaoqing City People's Congress on June 21, this morning (June 23), representatives from the Foshan Municipal People's Congress visited our company. The number of visitors was about 40. The company's accompanying staff included Pan Zhenqiang, sales manager , Mr Liang, and Production Department Director Wan. Our manager of sales Department Mr Liang introduced our main vacuum coating equipment.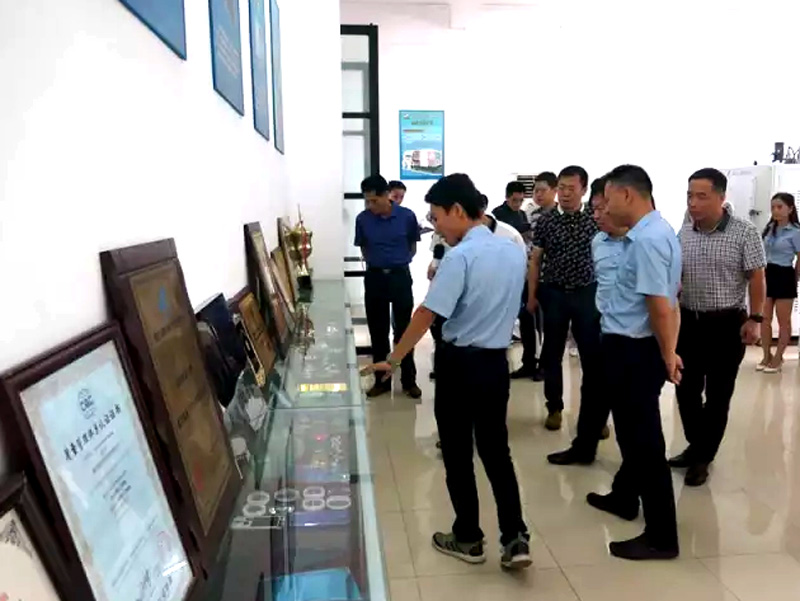 The representatives visited the various workshops of our company and learned about the various equipments that our company is producing, such as large PECVD roll to roll machine, magnetron sputtering machines, optical coating machines, etc., and also went to our large CNC equipment processing center.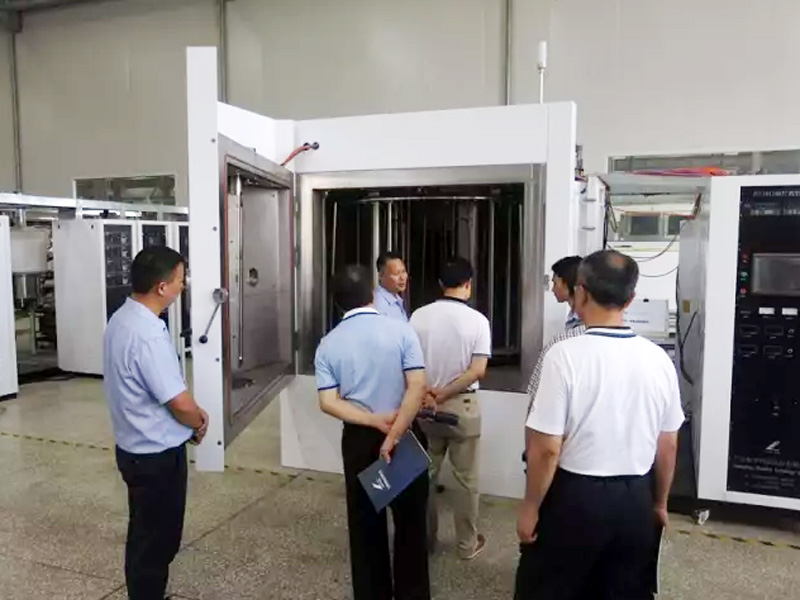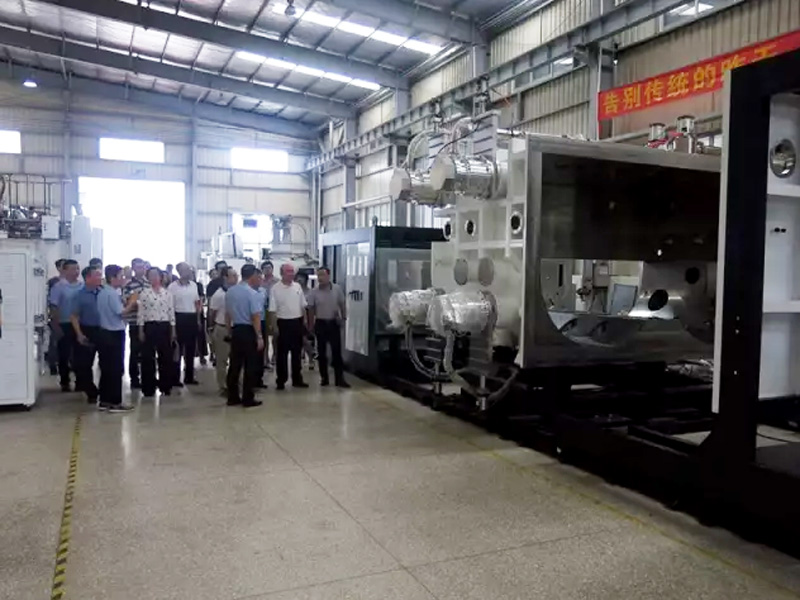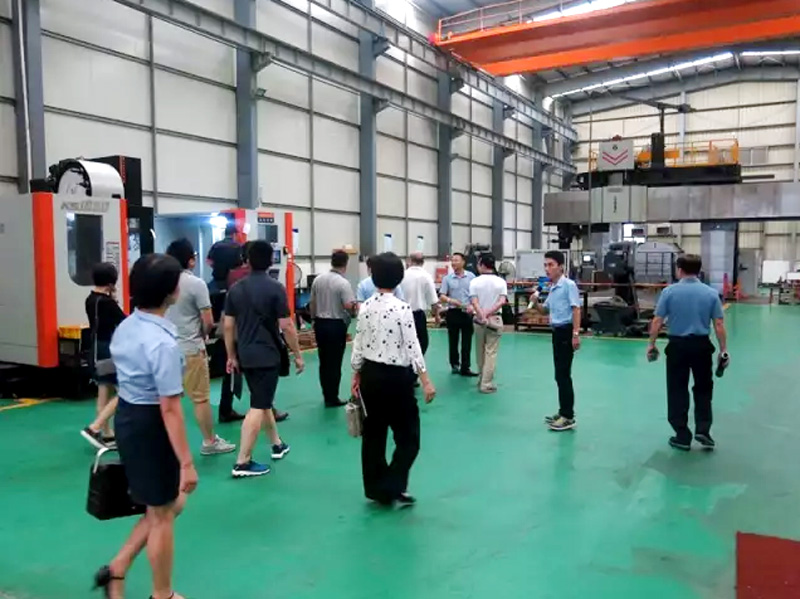 The NPC deputies learned that our equipment is not only for the appearance of the product in the color----the beautician of the product; at the same time, it has many functions such as waterproofing and rust prevention in performance; our vacuum coating equipment is various fields ----- the protection of the product.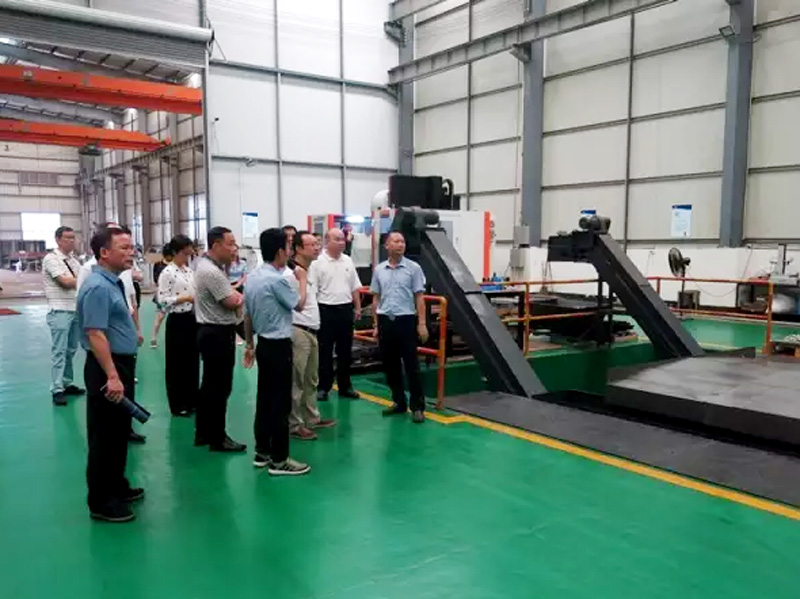 Chairman of the Board of Directors, Mr. Pan, warmly welcomed the representatives of the People's Congress of Foshan City and exchanged ideas on the development of science and technology with the deputies of the representatives . The chairman of our company said that we adhere to the business philosophy of integrity, innovation, service and win-win.