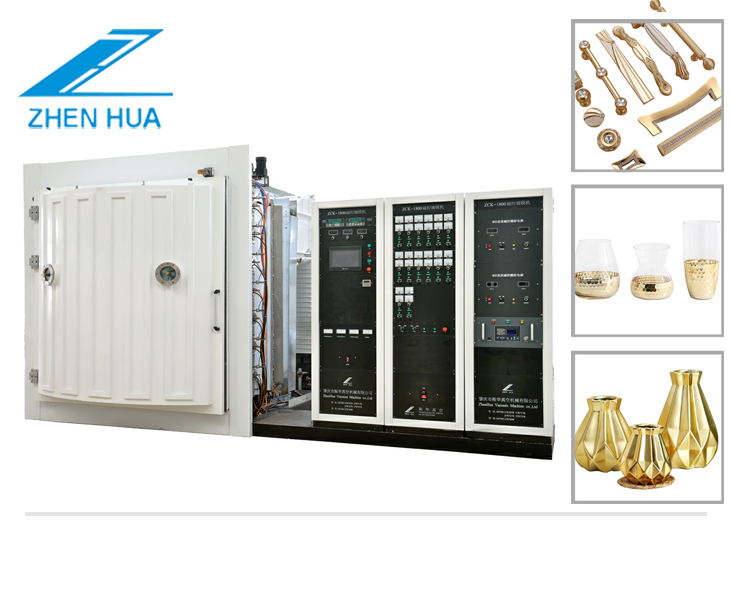 multi-arc ion sputtering coating machine/multi arc magnetron sputtering coating machine/multi-arc ion coating machine/PVD sputtering coating machine
Functional Performance:
The Vacuum Coating Equipment which applicable to plating colorful film on glass,lights and lampshades.Plating by magnetron sputtering principle,mainly applied to PVD plating reactive film on processed glass and ceramics etc surface,thus get more shiny and artistic surface,improve product level,make the appearence of product more luxurious.Patented workpiece shelf technics,speed steady and adjustable,with many characteristics such as geat quantities,high efficient and high qualified rate etc.With a magic change colors effect,it can change in different colors under different angles and light,also has characteristics as environmental and colorfast,no stripping,acid. base resistance and high-temperature-resistance.In the field of decorated building materials,it is a type of ideal green new building material products which has times ,luxurious,elegant and nice appearence traits.Applied to bars,hotel,ballroom or Home Decoration, bathroom, screens, floor, roof, kitchen utensils etc to creat colourful world.
(Introduction of vacuum coating equipment)
The Zhenhua Technology pass the ISO9001:2000 standard in 2005, and got the name of AAA+ enterprise in 2006, won the most trustable vacuuum brand in 2007, Chinese famous brand in 2008, Deep certify leading brand in 2010,Guangdong High-tech enterprise in 2011. Upon now, we have many patent, including 15 vacuum related utility model patent of invention and 2 patent of invention.We are the Guangdong private owned technology enterprise, and the technology server centre of guangdong optical academy.We serve as executive committee meeting member in Guangdong vacuum academy and the vice president department of Guangdong optical academy.The strong and professional technical team, the Zhenhua Technology develop vary kinds of coating machine depend on the requirement of marking, which lead Zhenhua Technology to the edge of industry. The Zhenhua Technology not only devote to provide the core coating machine and technical support to our customer, but also the whole production solution and swift after-sale server, which maximize the production capacity as well as the financial profit.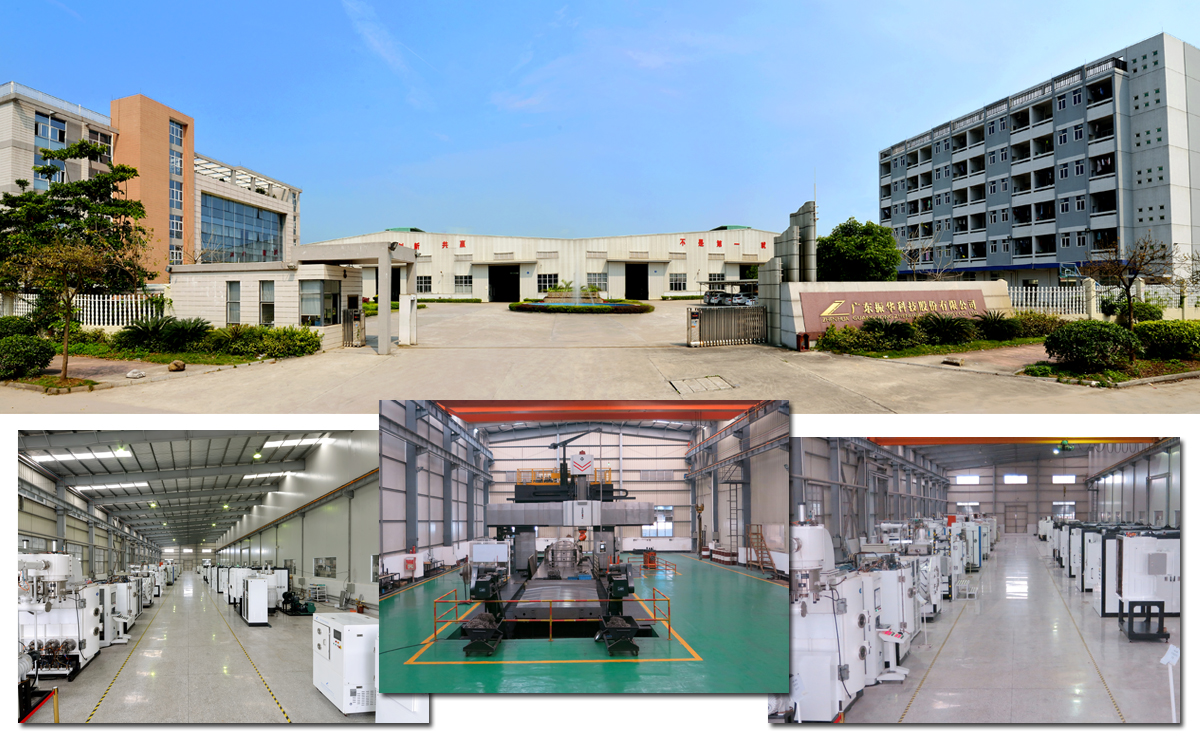 multi-arc ion sputtering coating machine,multi arc magnetron sputtering coating machine,multi-arc ion coating machine,PVD sputtering coating machine,PVD coating machine