Reliable performance PVD hard coating machine manufaturer
Hard Coating Equipment is widely applied to mold,car,medicine,textile,sewing equipment and oil-free lubricate, wearproof parts surface plating etc.
Functional Properties:
1、Improving the structure of the original United States gun block ,improve the maximum current from 230A to 280A.
2、Improving the structure of the original cooling system,modified to cooling by room temperature cold water from cooling by 4℃ ice water cooling.
3、Improving the structure of the original mechanical transmission,modified to magnetohydro transmission structure,wouldn't stuck the rotating stand when in high temperature.
4、Effective coating area is ¢650X1100,can accommodate size 750 X 1250X600 super big mold and super long broach of gear manufacturer,the function coating capacity is the biggest one in the whole of China(including all foreign manufacturers).
Precautions for vacuum coating machine
1. The grounding of the equipment must be reliable, and the conductive effect of the grounding device is often checked.
2. Cooling water must be turned on before the diffusion pump and oil booster pump are heated, and the pump stops working, but when the pump is shown to be cooled below 80 degrees Celsius, the cooling water must not be cut off to prevent the pump core from burning.
3. When the diffusion pump and the oil booster pump are heated, do not contact the atmosphere to avoid oxidation of the pump oil.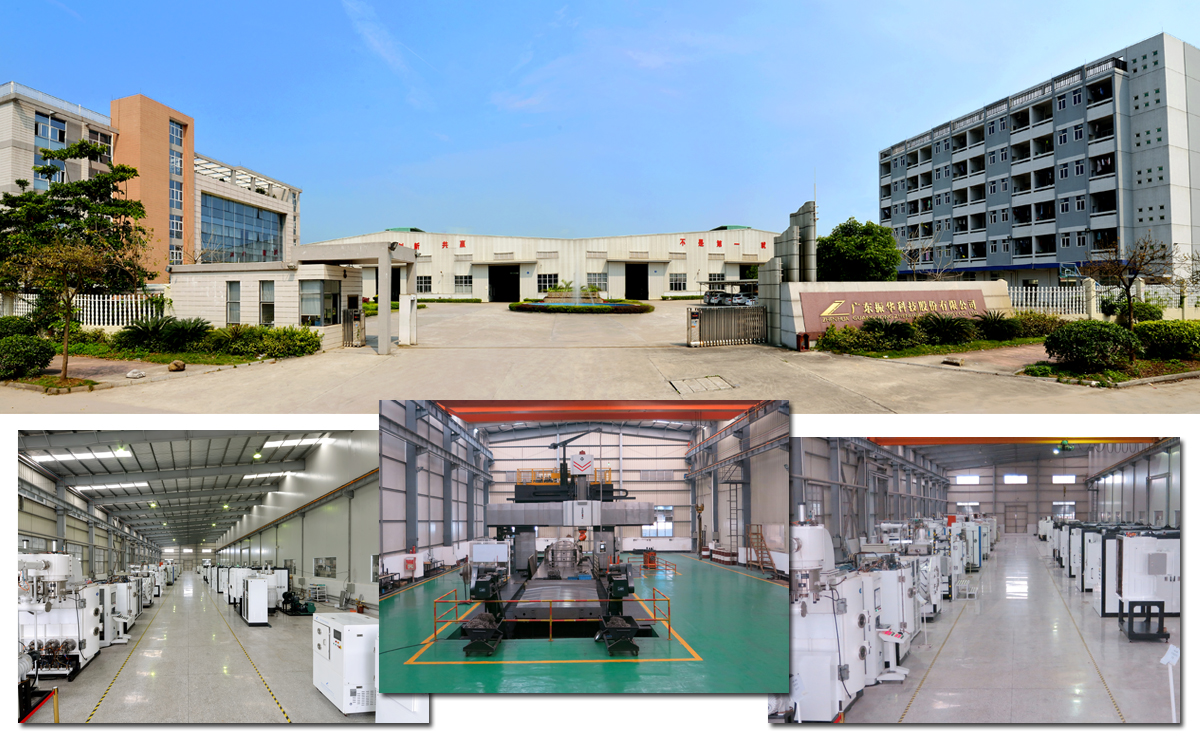 Zhenhua can choose different configurations according to the specific needs of customers, including ion beam, electron beam evaporation, magnetron sputtering, and RF ion source technology routes. Particularly suitable for complex precision optical coatings, the uniformity of coatings can reach 0.1%. Can be configured with a single-wavelength or broadband light control system to monitor the coating in real time and optimize the coating in real time. The system is fully automated and can also be operated manually.
Company Name: Guangdong Zhenhua Technology Co.,Ltd
ADD: Zhenhua Industrial Park(321 State Rd near Blue Ribbon beear Factory), Yungui Rd, Zhaoqing Avenue West Block, Zhaoqing City, Guangdong Province
TEL: 86-0758-2787078 / 2787178 / 2787278/2787378
After-sale hotline: 86-0758-2787378
Accessory hotline: 86-0758-2727280
Fax: 86-0758-2787698
ADD of Shenzhen agency: R718,Jinluan Times Tower, Heping east Rd, Longhua new district, Shenzhen city, Guangdong province
Sales hotline: 86-0755-26500053
Fax: 86-0755-26500678
PVD coating machine for metal parts/DLC hard coating machine/PVD coating machine for metal parts/DLC hard coating machine/PVD coating machine for metal parts/DLC hard coating machine/PVD coating machine for metal parts/DLC hard coating machine//PVD coating machine for metal parts/DLC hard coating machine