Related components and components of PVD vacuum coating equipment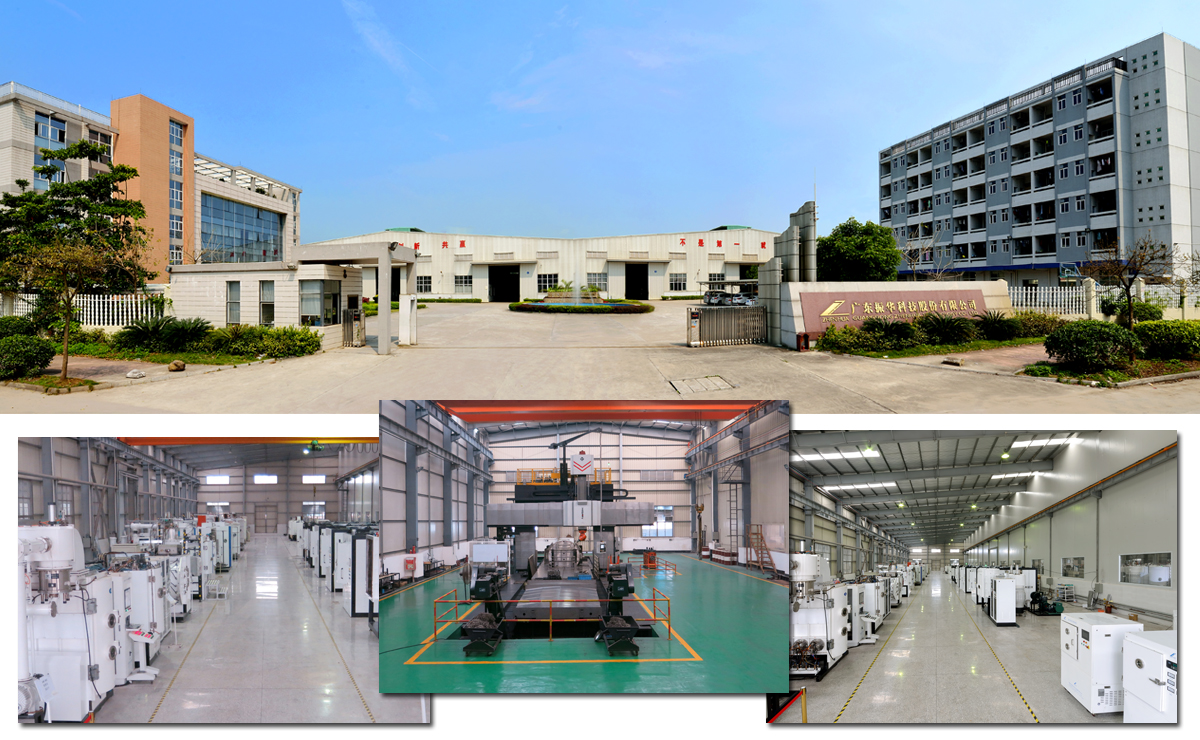 Related components and components of PVD vacuum coating equipment: mechanical pump, booster pump, oil dispersion pump, condensate pump, vacuum measurement system. Vacuum coating machine mainly refers to a type of coating that needs to be carried out under a higher vacuum, including many types, including vacuum ion evaporation, magnetron sputtering, MBE molecular beam epitaxy, PLD laser sputtering deposition and many other types. The main idea is divided into two kinds of evaporation and sputtering.
The vacuum chamber of the PVD vacuum coating machine varies according to the requirements of the processed products, and the size of the vacuum chamber is also different. At present, the diameters of 0.9M, 1.3M, 1.5M, 1.8M, etc. are the most widely used. The chamber is made of stainless steel. Rusty, solid, etc., there are link valves in each part of the vacuum chamber to link each pump. The mechanical pump first pumps the vacuum chamber to a low vacuum state of about 2.0*10-2pa, which provides a prerequisite for the subsequent vacuuming of the diffusion pump. Later, when the diffusion pump is vacuumed, the mechanical pump is combined with the oil diffusion pump to form a series connection. Way to complete the pumping action.
Mechanical pump: also called backing pump. Mechanical pump is one of the most widely used low vacuum pumps. It uses oil to maintain the sealing effect and relies on mechanical methods to continuously change the volume of the suction cavity in the pump to draw the container. The volume of the gas inside is continuously expanded to obtain a vacuum.