PVD vacuum coating machine for gradient color processing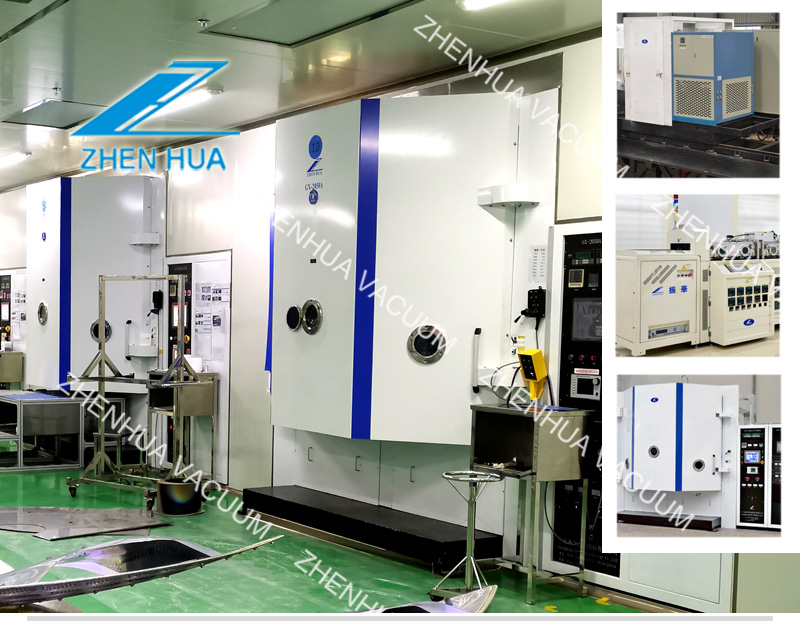 How does the PVD vacuum coater work? PVD is the English abbreviation for physical vapor deposition (PVD). Refers to the use of low-voltage and high-current arc discharge technology under vacuum conditions. Use gas discharge to evaporate the target material to ionize the evaporated substance and gas. Under the acceleration of the electric field, the evaporated substance and its reaction products are deposited on the workpiece.
For gradients, a mask will be added between the target and the artifact. The thickness of the film deposited by the large-area mask is smaller than the thickness of the film deposited by the small-area mask. In the treatment of cover decoration, breakthrough innovation is adopted, the magical color gradient of streamer blue and neon purple is adopted. A cover plate can realize the superposition of multiple colors through many complicated processes. The body can sensitively perceive changes in light, achieve smooth color gradation effects, and present a variety of light effects. Different light and shadow effects can be seen from different angles.
The gradient process of PVD vacuum coating equipment has entered a hot sales period. In the rapidly developing market of the 3C electronics industry, major brands are eager to occupy a place in the industry in the fierce market competition. Therefore, in the face of rapid brand upgrades, fierce competition in the market environment, and ever-changing consumer demand, only by maintaining continuous innovation and standing at the forefront of market and consumer demand can bold designs be invincible.