Vacuum coating classification according to the classification of the use object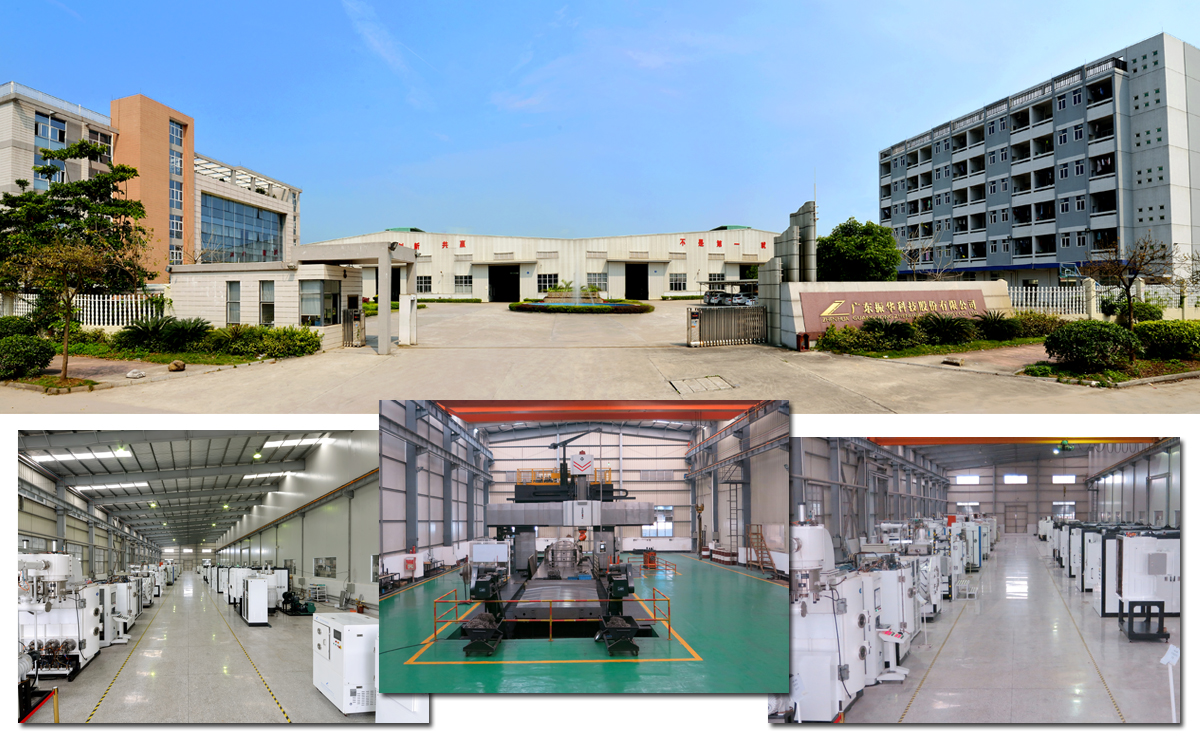 Vacuum coating classification can also be divided into optical coating, winding coating, decorative coating, solar collector tube coating, tool coating, architectural coating, conductive coating, etc. according to the object of use; in a word, the majority of vacuum coating products are some optical film products , Various reflective films, antireflection films, filter films, optical protective films, polarizing films, spectroscopic films and phase films, the first 4 are commonly used.
However, the optical performance of these optical films will be affected by the uniformity of the thickness of the vacuum coating. Therefore, the detection of the uniformity of the coating thickness is imperative. The online detection of optical transmittance monitors the coating quality during the production process of the coating equipment at any time to ensure the coating quality of the coating and improve the online production efficiency of the vacuum coating equipment.
To prepare and produce high-performance optical films, the characteristics of the film are very important to test. At present, there is a popular saying in the optical film industry: as long as the characteristics can be measured, it can be produced. This shows that the optical film detection technology is in vacuum. The importance of coating work.
The optical film detection technology mainly includes: optical characteristic test, optical parameter test and non-optical characteristic test. The online light transmittance detector is to detect the technical parameters of the film to control the uniform thickness of the coating.
(PVD vacuum coating equipment, PVD vacuum coating machine)