PVD vacuum coating equipment ordered by Italian customers in our company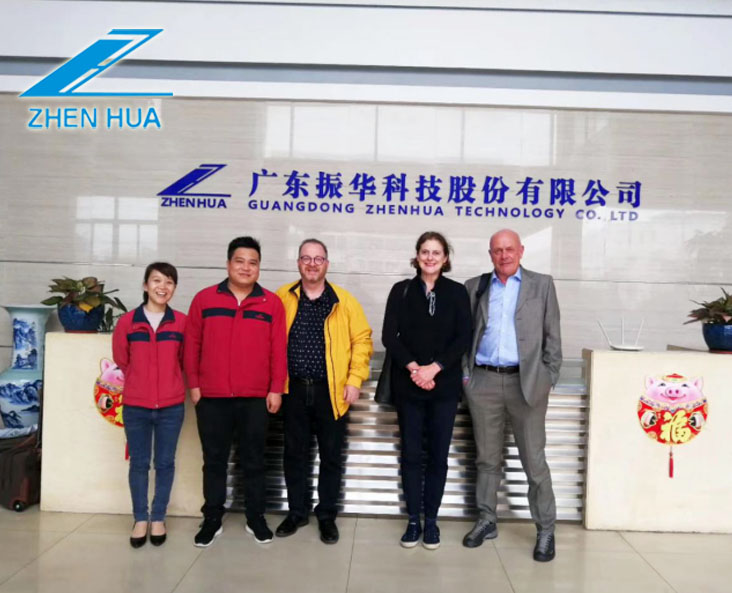 After about 6 months communication by mail and telephone call, our Italy customer decided to to purchase 2 sets of ZCL1814 magnetic coating machine during his second visiting. This model of machine is multiple functional coating machine, because it combined evaporation and magnetron sputtering coating together. It can not only evaporate aluminum , but also can evaporate ZnS, MgF, SiO and other film materials to get colorful color or you call it rainbow color. Most important is that this machine can also use magnetic controlled to coat metal film and reaction film. For plastics, stainless steel, glass and other substrates can be used by this equipment. totally solve the customer's problems since his products are made of different kind of raw material.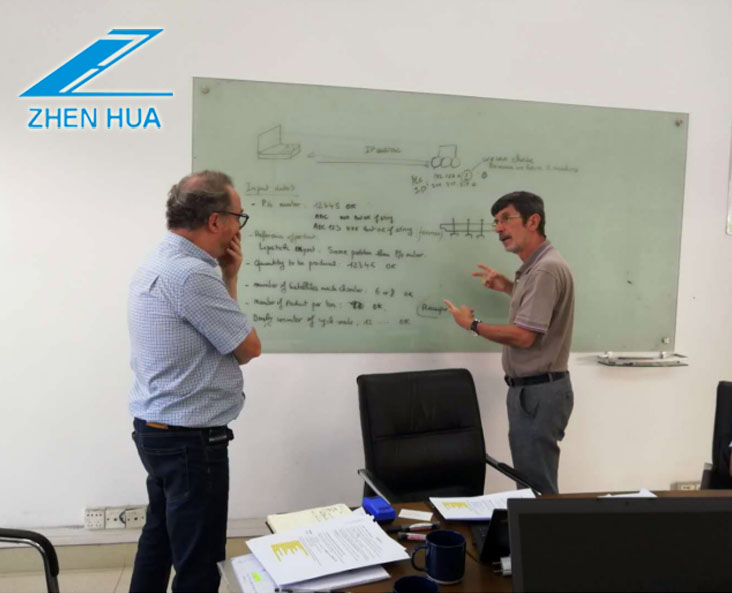 After the equipment was completed, we invited customer to come to our factory to do the acceptance work. The customer's engineers tried various processes such as magnetron sputtering, evaporation coating, and two groups of evaporation alternately multiple overlapping plating. The adhesion of layer also passed the test. They had a happy communication and discussion with our mechanical engineers, system engineers, and process engineers. They reached a consensus on the membrane system and process. Although the language is not very fluent, this has not affected our passion for communication at all, because Technology is interlinked. The customer carefully checked the safety and details of our equipment include a small screw, and checked our previous CE certification, and put forward some detailed requirements. Our mechanical engineers answered them carefully.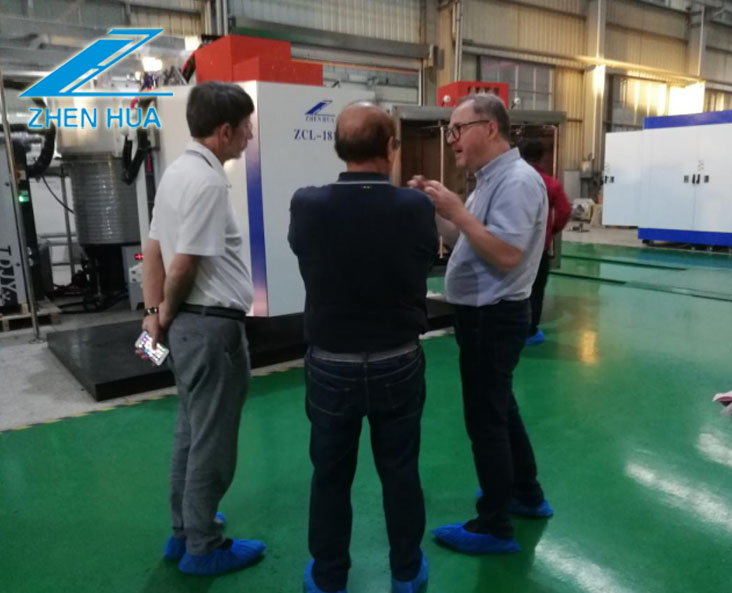 During the 3 days of testing, our technical department and the coating process department worked hard and responded enthusiastically to serve the customer and achieved the expected coating effect. The customer is very satisfied with our vacuum coating equipment.