PVD vacuum coating equipment manufacturers vacuum coating safety operating procedures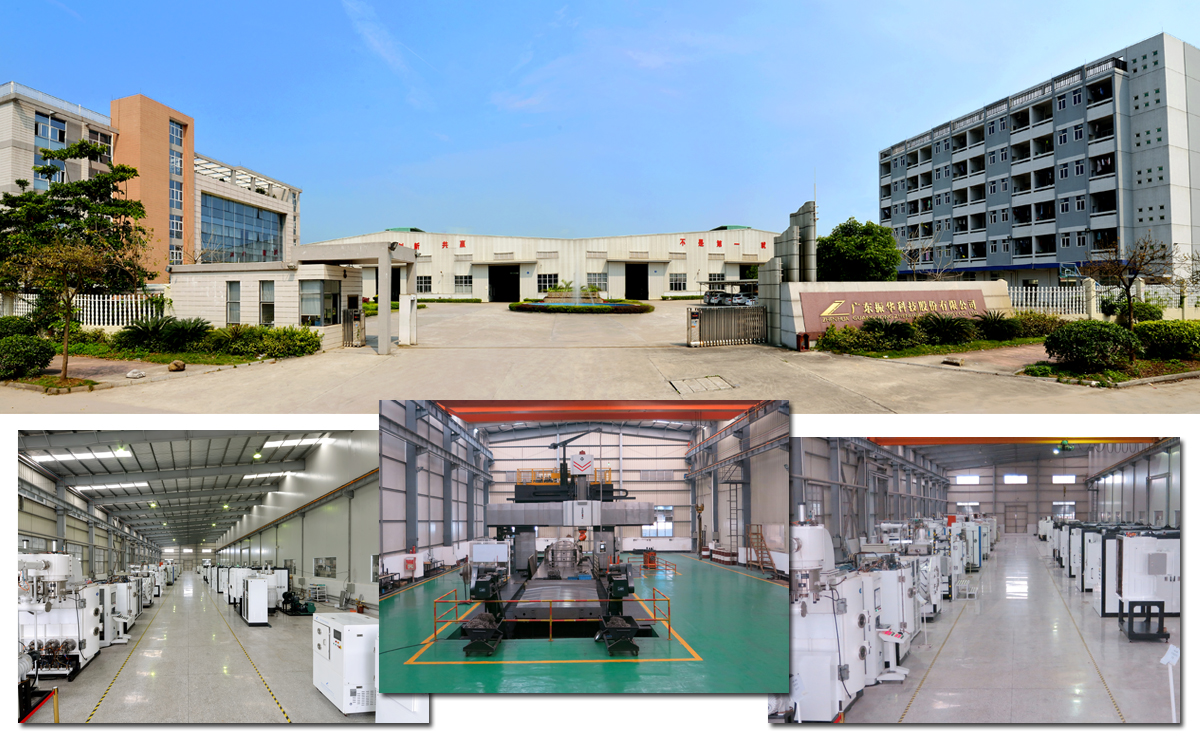 1. When the machine tool is operating normally, the water pipe must be turned on when starting the machine tool of the PVD vacuum coating machine, and the water pressure should be paid attention to at all times during work.  
2. During ion bombardment and evaporation, special attention should be paid to the joints of high-voltage wires, and they should not be touched to prevent electric shock.   
3. When using an electron gun to coat the film, an aluminum plate should be placed on the periphery of the bell jar. The glass of the observation window is best to use lead glass, and lead glass glasses should be worn during observation to prevent X-rays from harming the human body.   
4. Ventilation and dust collection devices should be installed in the coating room where the multi-layer dielectric film is coated to remove harmful dust in time.   
5. Flammable and poisonous materials should be properly kept to prevent fire poisoning.   
6. Pickling fixtures should be carried out in a ventilating device, and rubber gloves should be worn.   
7. When putting the parts in the pickling or alkaline washing tank, they should be handled with care and no collision or splashing. The pickling tank should be covered at ordinary times.   
8. The power and water should be cut off after the work is completed.