(PVD sputtering coating machine) Explanation of PVD ion coating technology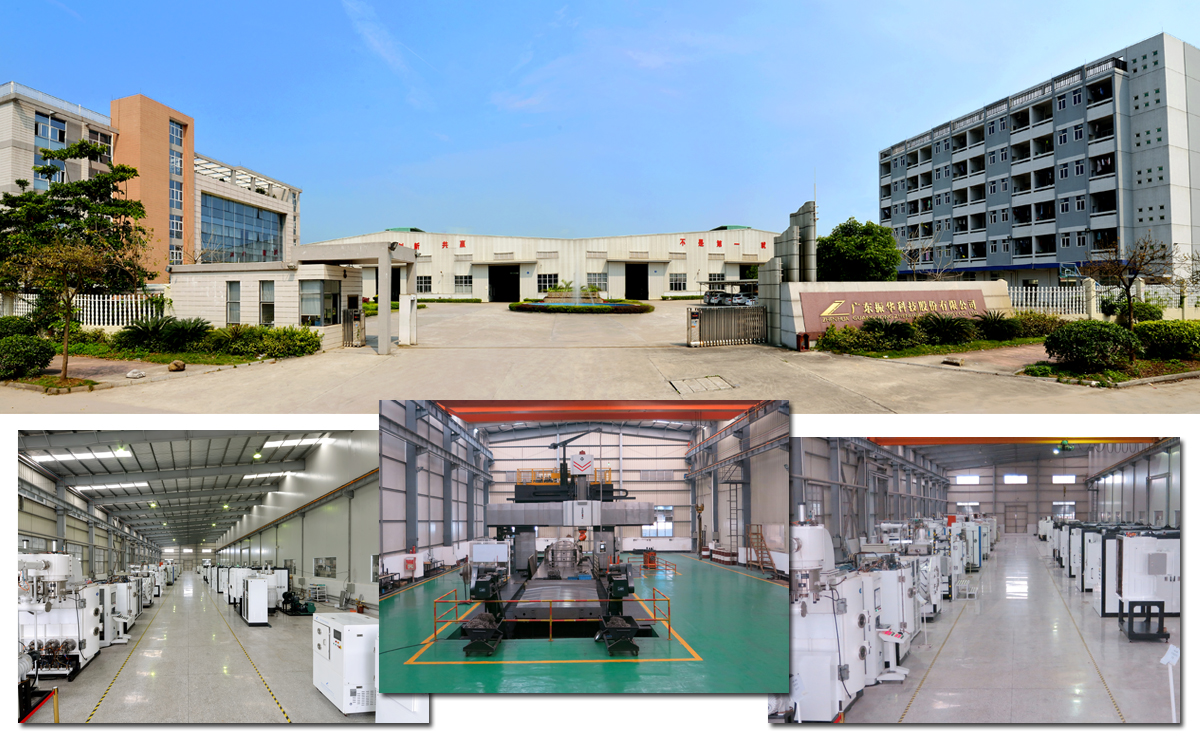 PVD is the abbreviation of physical vapor deposition technology (Physical Vapor Deposition), which refers to the use of physical methods to vaporize materials (commonly known as targets or membrane materials) into gaseous molecules, atoms or ions under vacuum conditions, and deposit them on the workpiece The technology of forming a thin film with a certain special function, the common PVD deposition technology includes: evaporation technology, sputtering technology, arc technology.
Ion plating technology is a kind of PVD technology, which means that in the PVD deposition process, the material to be plated forms metal or non-metal plasma (such as Ti ion, N ion), and the plasma is deposited on the On the surface of the workpiece. In the process of ion plating, the energy of the ions is stronger, the ion diffraction is better, the bonding force of the film layer is better, the film layer density is also better, and the film layer performance is better.
The application of ion plating technology is very wide, the common ones are: decorative coating, tool mold hard coating and various functional coatings.