Problems to be considered in the design and use of evaporation source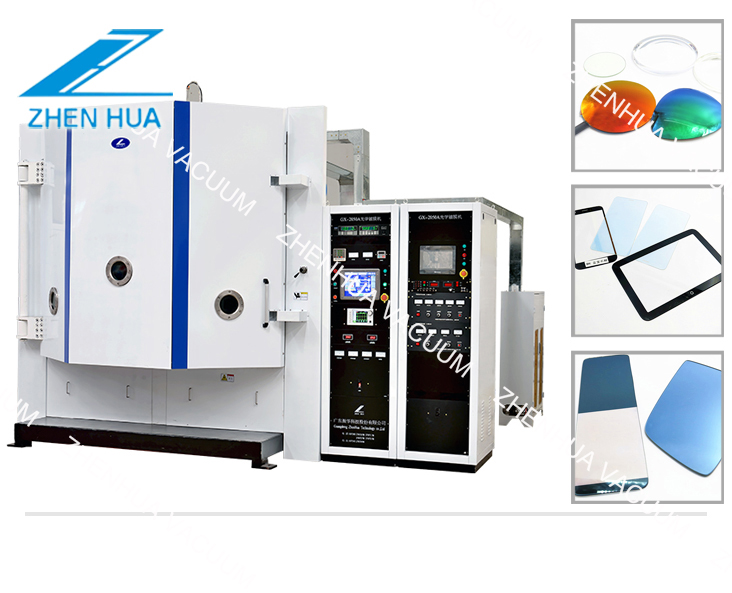 In the process of vacuum evaporation coating, optical pvd coating equipment, the device that evaporates the film material at a high temperature of 1000 ~ 2000 ℃ is called evaporation source. There are many kinds of evaporation sources, vacuum metallizing coating machine, and the principle of evaporation coating material is also different. However, in terms of application characteristics, the following aspects should be considered in design or application:
1. The evaporation coationg machine, evaporation source shall meet the requirement that the coating material has a large evaporation rate during evaporation, and can store enough coating material.
2. The evaporation source shall have good and long service life.
3. The application range of evaporation source should be wide, which can evaporate metals or alloys (such as Al, Ti, Fe, Co, Cr) and evaporate compounds (such as SiO, SiO2, ZnS, etc.).
4. The evaporation source shall be simple in structure, easy to manufacture, convenient in use and maintenance and low in operation cost. Based on these requirements, the most commonly used evaporation sources are described respectively