Optical pvd coating equipment is based on the principle of optical interference, in the visible and infrared bands, the reflectance is between 78-98% to achieve light transmittance. Optical pvd coating equipment has always been an important basic technology that cannot be ignored in the optical field.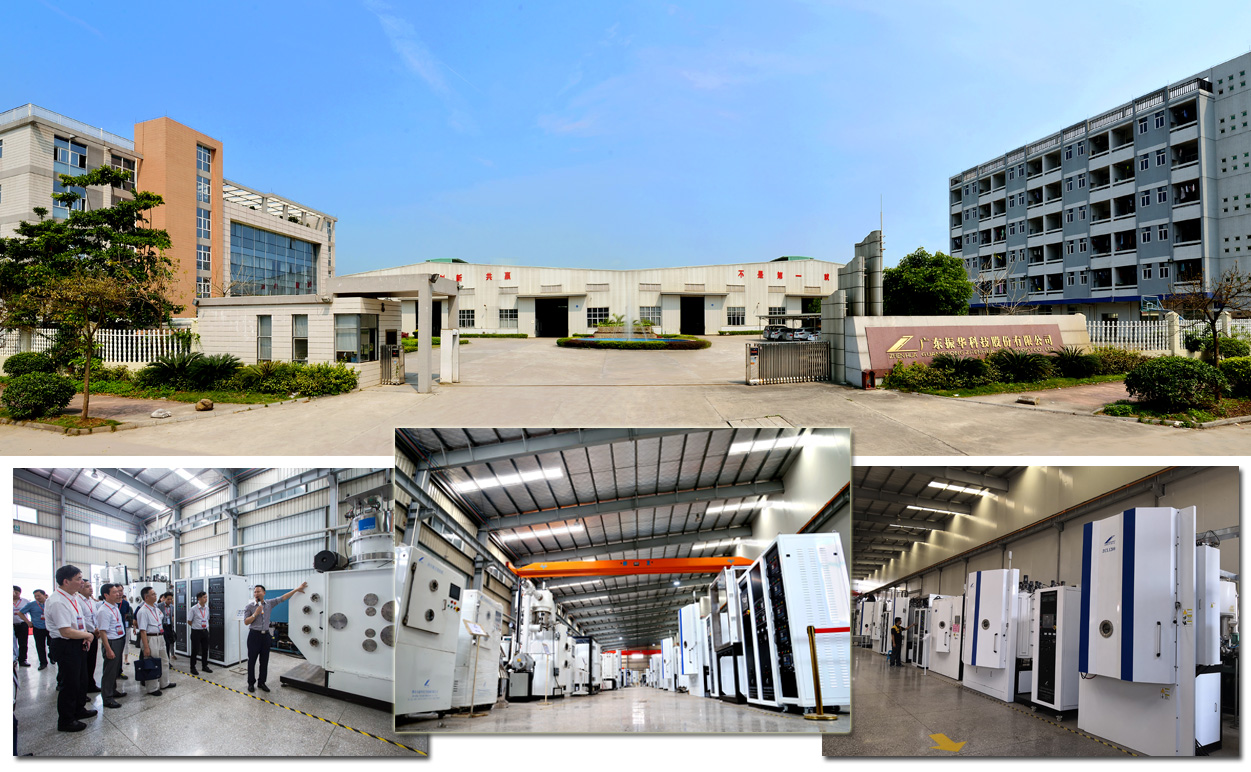 In our daily life, optical coatings can be seen everywhere, such as glasses, digital cameras, various household appliances, or anti-counterfeiting technology on banknotes, various equipment in the medical field, weapons in the military field, and so on. The most common is to look at the words on the mobile phone screen in the sun. Because the reflected light is not strong, the screen is blurred, which requires the optical coating of the screen to achieve a clear transmission effect.
As an important material for the application of optical coating equipment, rare metals have penetrated into the field of high-end technology, especially in the defense and military, aerospace, precision instrument manufacturing and electronics industries to play an important and irreplaceable role.